Follow TLW
Follow @theliverpoolway





Reds of the Day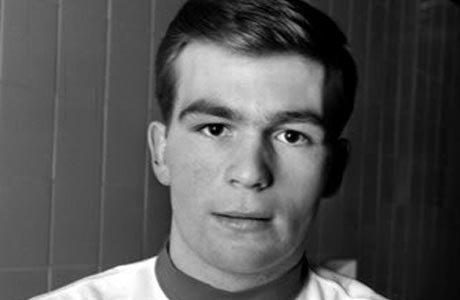 12 December 2013 - 11:00 AM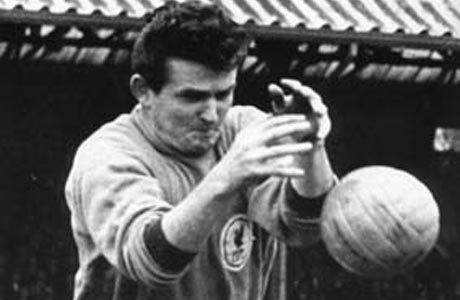 09 December 2013 - 04:00 PM
Online friends
None of your friends are currently online
TLW Community



Total Posts:

3748593

Total Topics:

105192

Total Members:

5067

Newest Member:

Online At Once:

1332


22-April 14
Latest News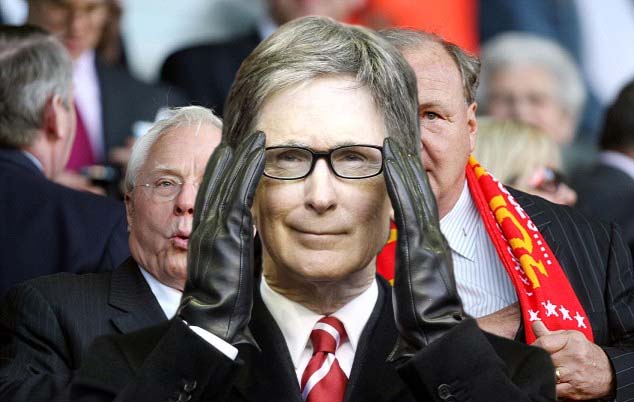 John W. Henry has called on UEFA to do something about the clubs he claims are 'ignoring Financial Fair Play' regulations.Speaking to the BBC, the Reds' Principal Owner said; "The biggest challenge for us has been the ignoring of Financial Fair Play. It makes it very difficult to compete, but by the same token there are many clubs who can't comp...
0 Comments
Hello and welcome to the #RioChallenge Live Blog brought to you by Strongbow, where Liverpool will be looking to keep in the title fight with a win over Tim Sherwood's Spurs. Liverpool have won seven games in a row and are yet to register a loss in 2014. Rodgers will again be relying on the striking prowess of Luis Suarez and Daniel Sturridge,...
0 Comments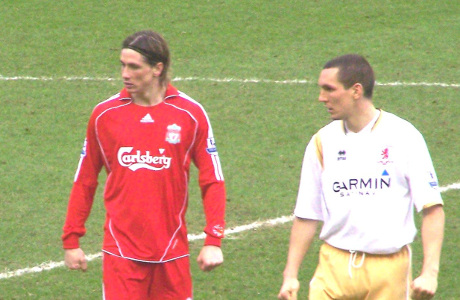 Fernando Torres is 30 today and it would appear he's overdone the partying somewhat, as he's bizarrely claimed that "the Liverpool fans I have come across have had loving words for me." Put the bottle down, Fernando, you've clearly had too much. The Spanish striker who left Anfield for Chelsea in January 2011 in a £50m deal, was speaking to Spa...
108 Comments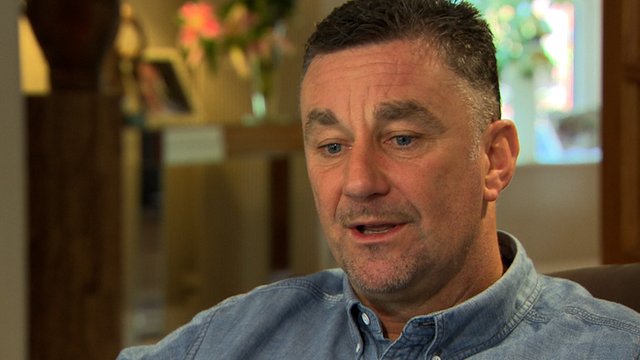 John Aldridge has hailed Brendan Rodgers as 'the best manager Liverpool have had for a long time' and claims the Reds are currently 'playing their best football in 25 years' 'Aldo' was speaking after Liverpool's humiliation of Manchester United at Old Trafford moved the Reds to within four points of leaders Chelsea having played a game le...
86 Comments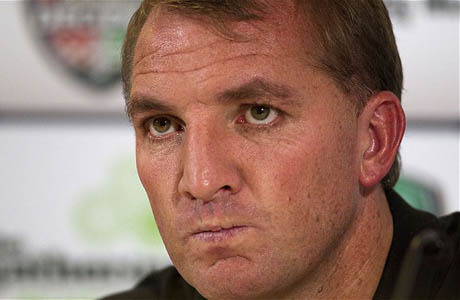 Brendan Rodgers has spoken in more detail about the tactical approach that inspired the Reds 3-0 win at Southampton last weekend. The selection of Joe Allen was no great surprise - many expected the Welshman to come into the side and that meant Rodgers would have to leave out either Raheem Sterling or Philippe Coutinho - but few expected to see...
25 Comments
Latest Match Reports / Round Ups