Follow TLW
Follow @theliverpoolway





Reds of the Day
25 April 2014 - 09:37 PM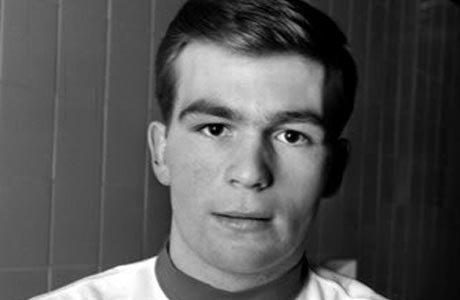 12 December 2013 - 11:00 AM
Online friends
None of your friends are currently online
TLW Community



Total Posts:

4163513

Total Topics:

107584

Total Members:

5433

Newest Member:

Online At Once:

1332


22-April 14
Latest News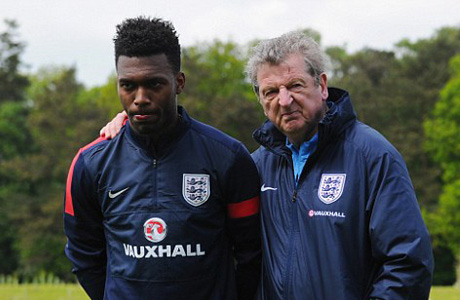 Brendan Rodgers has spoken in greater detail about why he feels Daniel Sturridge's injury - sustained on international duty with England - could have been avoided. A clearly irritated Rodgers claims that Sturridge was injured on what would usually have been a "rest day" had the striker been with his club rather than his country. Furthermore...
161 Comments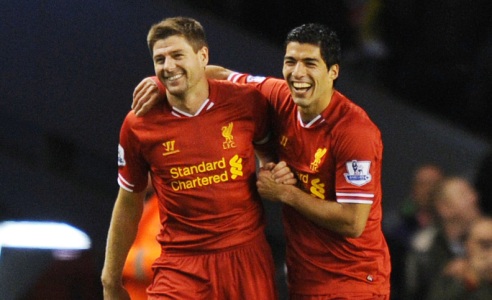 Liverpool skipper Steven Gerrard says he told Luis Suarez not to join Arsenal last summer because he was "too good for them".Gerrard was instrumental in getting Suarez back into the fold after Brendan Rodgers had banished the Uruguayan to train on his own following his public dalliance with the Gunners, and for the first time he has revealed det...
10 Comments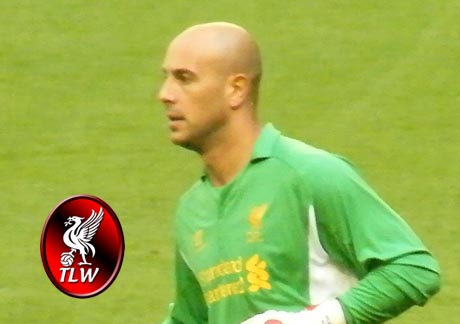 The saga over Pepe Reina's future took a further twist today with the keeper saying that he's "here to stay" as Napoli refuse to meet Liverpool's asking price for the Spanish keeper. Former Reds' boss Rafa Benitez is reportedly keen to take the Spanish keeper to Naples permanently but not at the release clause set by the Reds, which accordi...
440 Comments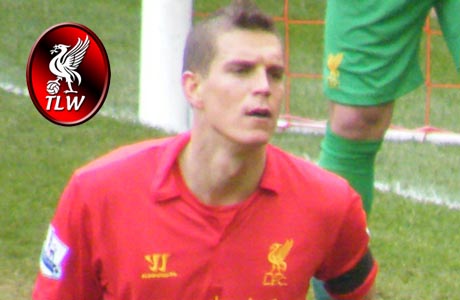 Daniel Agger's future at Liverpool is looking increasingly uncertain after the Danish captain reportedly claimed that "the manager doesn't think I'm good enough". When quizzed about his Anfield future by the Danish press, Agger is said to have responded: "I don't know. That's up to the manager. I can't go and put myself on the team sheet....
431 Comments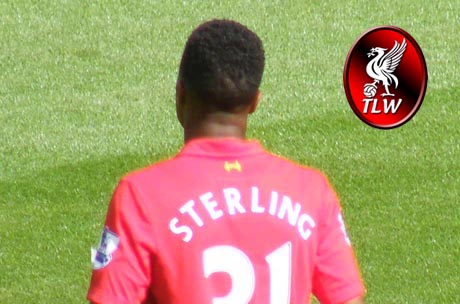 Raheem Sterling says that a 'back to basics' approach has been the key to his brilliant form in 2014. Speaking in the latest issue of the official Liverpool FC magazine, the 19 year old reveals that he lost his way due to 'looking for the easy option' and 'worrying about making a mistake'."Maybe on the outside people had the impression I'v...
6 Comments
Latest Match Reports / Round Ups