Speculation is high that we may finally be in the last few days of the Lazar Markovic era at Liverpool.

The Liverpool Echo reports that a number of clubs are interested in the services of the Serbian Winger who arrived at the club in the summer of 2014 from Benfica for a fee of £20 million.

While reports in Turkey say a permanent move to Besiktas is on the cards, it is believed that Liverpool are not involved in official talks with the club at his stage.

Another interested party is believed to be Club America in Mexico, but any deal would have to be concluded by Thursday when the transfer window closes in that country.

The stint of Markovic at Liverpool has been remarkable in the fact that his last official game for the club came in May of 2015.

He played 34 games in the 2014/5 season scoring three goals, but since then he has had loan spells át Fenerbache, Sporting Lisbon, Hull and most recently Anderlecht.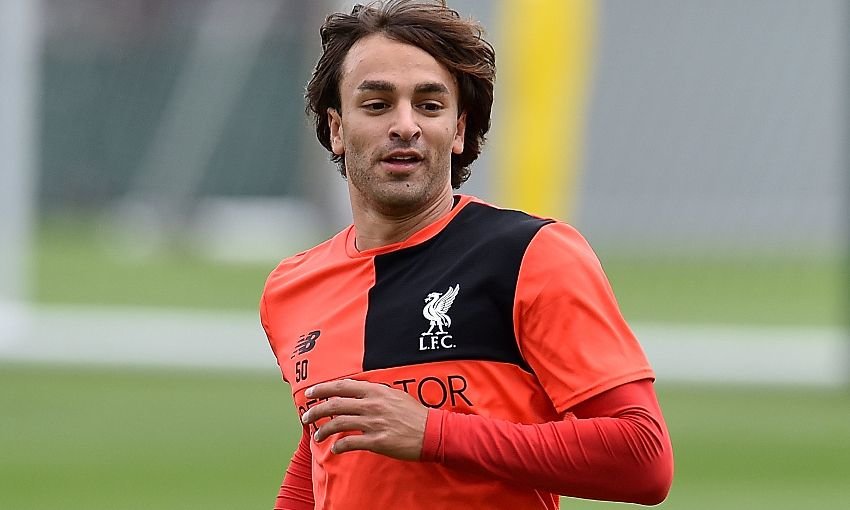 A permanent deal for Markovic to sign for the Belgian giants was close to fruition in August, but the Serbian international could not agree to personal terms.

It is clearly evident that Markovic is not in the plans of Jurgen Klopp and he has spent the first half of the season with the U/23s to keep up his fitness.

With these types of players like Markovic who basically have no future at the club and yet still pick up their weekly wages, it can be nothing short of a nightmare getting them off the books once and for all.

With the contract of the Serbian running out at the end of the season, it will be a victory of sorts if we can get any sort of fee for a player who wont be remembered fondly by most, if not all of Liverpool fans.