Jurgen Klopp is reportedly high on Barcelona's shortlist to replace Ronald Koeman.
By all accounts the Dutchman is in the last few days of his troubled reign and club bosses are already looking at alternatives which along with the current Reds boss includes Roberto Martinez, Andrea Pirlo, Erik Ten Haag and club legend Xavi Hernandez.
The German is undoubtedly the standout candidate on that shortlist and it could easily be said that he is the best manager in World Football at this point of time.
The Mirror reports that Barca president Joan Laporta has identified Klopp as his  'ultimate choice.' to one day take over the Nou Camp hot seat but the man himself recently spoke about what he might have in mind once his current contract concludes in 2024.
"It's nice that I'm asked that again and again.
"When the contract in Liverpool ends, whatever it will be, I first have to find out what it is like to lead a 'normal' life again. A year off. I've never had that. But I'm deeply relaxed there.
"When you're out for a year, it can also be a good thing that maybe no cock crows at me, which is perfectly fine. There are so many good coaches out there."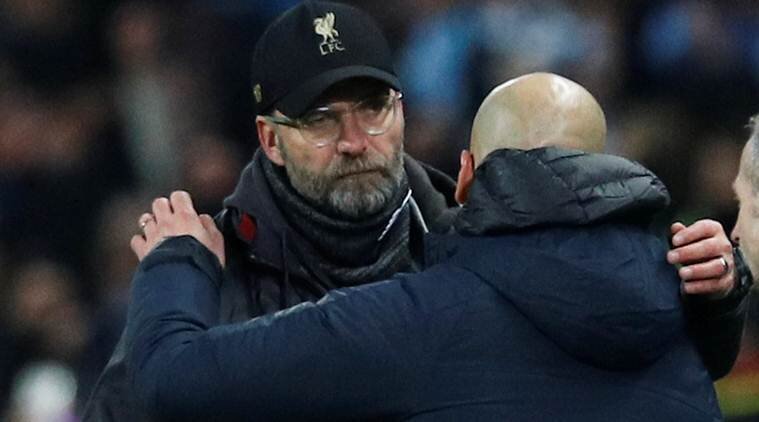 Klopp is one of the most passionate men in the game, as he puts his heart and soul into his job with the success clear for all to see.
He is still uncertain about how long he will have that incredible energy to manage his own team.
"What I do is unbelievable fun; I enjoy it very much."
"The only problem is that in my job you have no end of the day, no chance to switch off. 
"Do I really have to have that into old age? I don't know."
It is not the first, and it certainly wont be the last time that Jurgen is linked to another job. For now, let's just enjoy the work of this special individual and let the future look after itself.