Everton star Richarlison has added a extra level of spice to the Derby on Sunday evening by saying that he does not place Virgil Van Dijk in the top three defenders currently in World Football.

Van Dijk has had a transformative impact on the Liverpool defence since his arrival in January 2018, making those around him better players while taking his own game to the next level.

In his time with the Reds, Van Dijk has won the PFA player of the year, UEFA Men's Player of the year, UEFA Defender of the season and good judges believed he was the best player in the world in 2019, but was pipped to the Ballon d'or prize by Lionel Messi.

Add to that list the number of team honours that he has played a big part in over the past two seasons but despite this, the Brazilian forward does not place Van Dijk in the top echelon of defenders.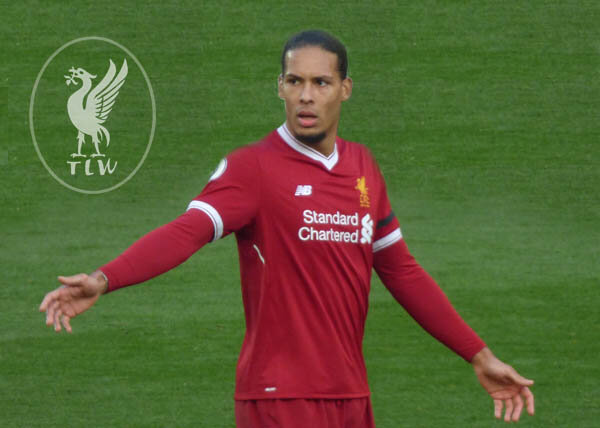 Metro via Desimpedidos reported the 23 year-old who has scored 12 goals for the Blues in 2019/20 as saying:

"People talk a lot about him, yes he is a great defender but I've already dribbled past him. 

"He was chosen as one of the top three in the world as he had an excellent season.

"But yes, for me there are better defenders.' 

When asked to name those players, Richarlison said:

'Thiago Silva, Marquinhos and Sergio Ramos.' 

Perhaps there is a bit of bias in that two of those players mentioned are countrymen of Richarlison.

No doubt some Blues fans would relish that kind of confidence in one of their players, while at the same time trying to downplay the impact of a key rival.

But it remains to be seen if Carlo Ancelotti would think the same as the veteran manager will realise that you don't need to give great players any extra motivation before meeting in a big game.

In terms of what Big Virg would think about it all?

Probably a rye grin and a shrug of those imposing shoulders.

As cool as you like.