Sadie Mane has no plans to let any off-field distractions get in the way of playing good football for the Reds this season.
The Senegalese forward has had a hot and cold start to his 2018/9 campaign, scoring four goals from as many league games to start the season, before going seven games without putting the ball in the back of the net in all competitions.
After missing the game against Huddersfield with a hand injury sustained on international duty, Mane has scored three goals in his last three games.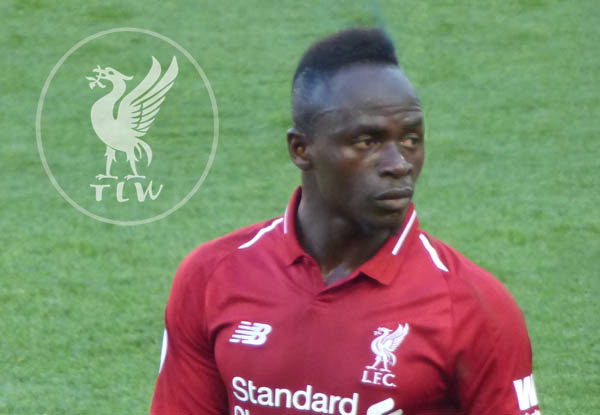 Contract negotiations are clearly a necessary part of Football and depending on the individual concerned and his agent, can be conducted in a professional fashion or become a dragged out affair which causes a great deal of friction for all parties.
For his part, Mane is looking to have a clear mindset as the Reds look to maintain their strong start in the league and Europe.
The Mirror (via the Echo) reported Mane as saying:
"I am more focused on the games, things like contracts I leave with my agent.
"I am happy and concentrating on giving my best for my team-mates, my manager and the fans."
The 26-year-old's current deal runs out in 2021 so there isn't any immediate concern in terms of the timeframe.
However clubs normally like to lock away their stars well in advance as the Reds have done with Mo Salah and Roberto Firmino in the past few months.
In Mane's case, negotiations between the parties began at the end of last season which is why questions have been raised about the delay. 
What is certain is that adding the signature of the star forward in the near future will complete another fine piece of work by the club's negotiating team.