Real Madrid are determined to land star Liverpool forward Sadio Mane in the summer transfer window according to reports.

The Spanish giants and in particular their manager Zinedine Zidane have made no secret in their admiration for the superstar from Senegal.

The Sunday Mirror says that despite the 27 year-old having three years to run on his current deal, Real are quietly confident that they can land their man by offering a change of scenery and a exciting challenge.

It is thought any deal for Mane would be in the vicinity of £130-140 million.

The joint winner of the Golden boot from the 2018-9 season (22 goals) has again been a key factor in the success of the Reds this league campaign with 14 goals along with 7 assists.

His two goals were also a key factor in the Reds claiming the Super Cup against Chelsea in August.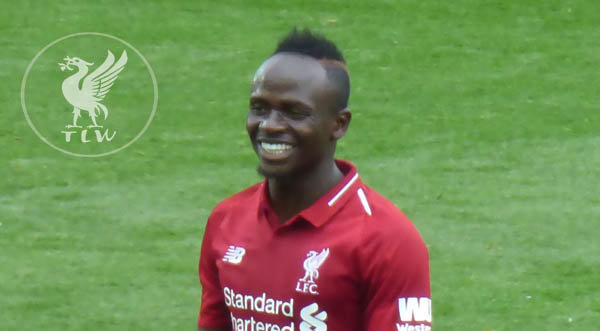 His reputation to produce in big moments led former Man United and England central defender Rio Ferdinand to say recently:

"Mane's been phenomenal. He's the guy that normally scores first.
 
"Out of the three strikers Liverpool have, he's the one I would least like to play against.

"He's unpredictable, he's sharp, he's quick, he's direct, clinical.

"Listen, they're all great players but there's just something different about him for me that I really, really love."

While Madrid are naturally keen to add a player such as Mane to their ranks, there has been no indication whatsoever that Liverpool would want to part ways with one of their star man.

For his part, Mane seems very content in playing for a team who are in the midst of a very special era.