Former referee Mark Halsey has spoken about the diminishing levels of referee standards in English football.
The 59 year-old who retired in 2013 after 14 seasons as a Premier League referee is now a close observer of the whistle blowers and does not like what he sees.
The Daily Star reported Halsey as saying:
"I hate to criticise fellow colleagues but over the last six to seven years the standard is dropping alarmingly, at all levels.
"We have some great referees out there at the top, and I think Michael Oliver is by far our best referee; Martin Atkinson, Mike Dean, they are experienced guys and they are good referees.
"Top coaches turn average players into good players, good players into excellent players - it is no different with referees.
"We have a failing with a number of top coaches who can take our referees forward."
Halsey also took aim at the decision makers for the extraordinary decision to put David Coote in charge of the VAR for the Reds clash with Leicester on Sunday evening.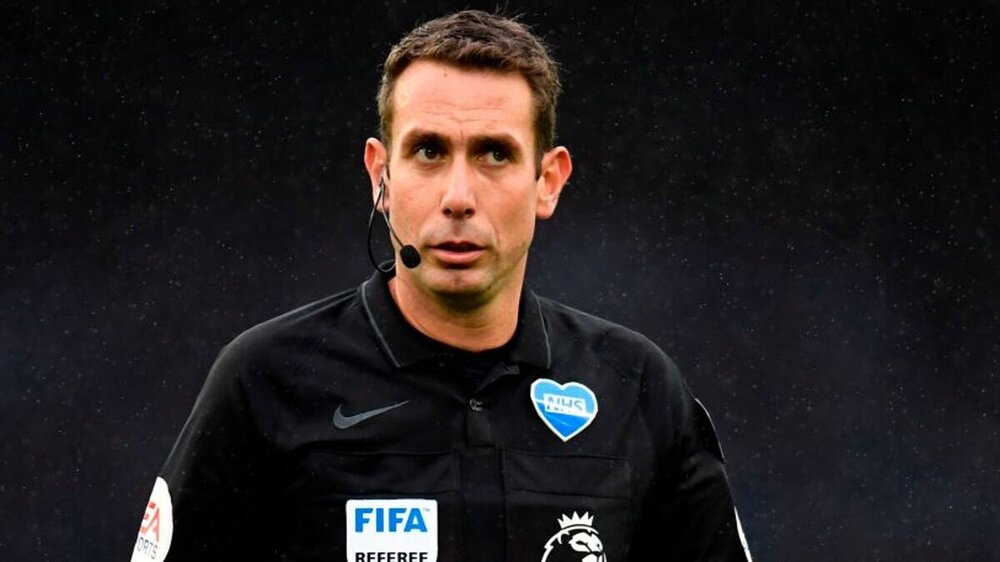 Coote will forever by remembered by Liverpool fans for his failing to punish Everton keeper Jordan Pickford for his truly reckless challenge on Virgil Van Dijk, which saw the imperious central defender ruled out for the season with a ACL injury.
The Nottinghamshire official then produced another crucial error when he ruled out a Jordan Henderson last minute goal for offside which left Jurgen Klopp rightly bewildered.
The decision to remove Coote from this fixture was described by Referee chiefs as "Operational Reasons." but Halsey said it was a choice which should not been made in the first place.
"It's poor appointing. There was a massive furore about the incident and we had two or three different reasons why it wasn't picked up; the offside nullified the challenge which was nonsense.
"Why put him in that pressure cooker? There was no need to put him on that fixture list as VAR with Liverpool."
Thankfully common sense was applied in the end and Andre Marriner will be the man in the VAR hot seat tomorrow evening.