Pep Guardiola has seen many things in his football career, but it is highly unlikely that he has been part of a title race such as this.

Man City reclaimed the upper hand on Wednesday night with a 2-0 victory in the Manchester derby that puts them one point clear at the top with three games remaining. City are now odds on favourites but if you still believe in the Reds then a dafabet coupon code 2019 will get you a good offer.

While the Spaniard and his squad would have breathed an almighty sigh of relief to get the much discussed fixture out of the way with the three points, he knows there is plenty of hard work to be done.

The Liverpool Echo reported Guardiola as saying:

"Normally with this kind of derby victory you can it enjoy it the most but we have to be calm.

"We have to prepare well for all three games left.

"It's important to be calm. We are still not champions with three games left - it's incredible with the points we and Liverpool have.

"I told the players don't read tomorrow, don't watch the television, just rest and sleep a lot and go in there against Burnley."

Despite being the manager of their closest rival this season, it is clearly evident the respect that Guardiola has for the job that Jurgen Klopp has done with the Reds and the squad as a whole.

Guardiola says both Liverpool and City deserve equal recognition for producing a title race for the ages.

And unlike previous seasons where the runner-up may look back and say 'what if' both teams should be ultimately proud of their efforts.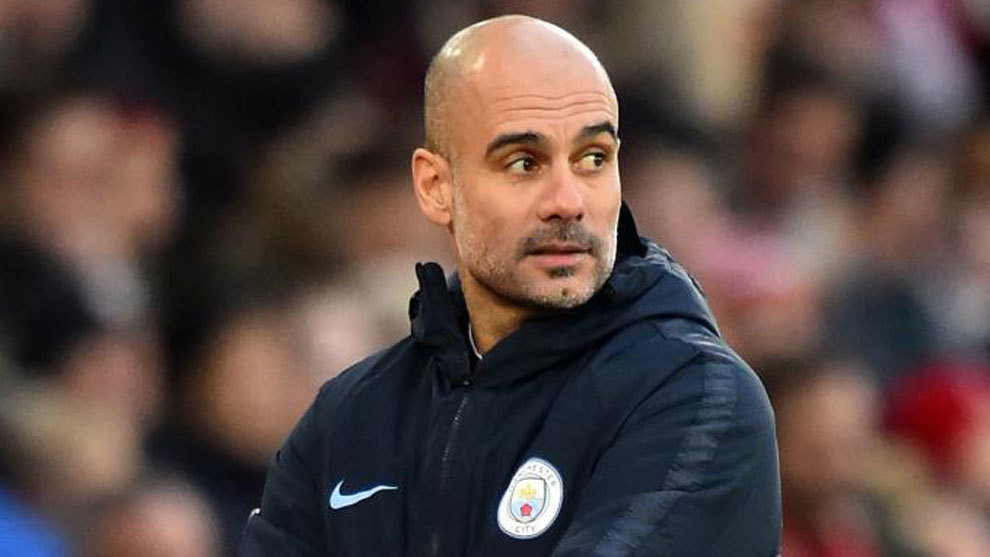 "Liverpool and ourselves deserve the title as one.

"The team that is going to lose can't have regrets because they have given everything."

We have come close in our last couple of title challenges, but all we experienced at the end of it was a feeling of emptiness and frustration.

Somehow this feels a bit different and while the race is far but over, whatever transpires in the remaining weeks, you can only feel pride of the efforts by the Redmen on a week to week basis.