Mo Salah is planning to appeal the decision by Liverpool to not release him to play in the upcoming Olympic Games in Japan.
Salah was certain to be named as one of three over age players for Egypt for the games which begin on the 22nd of July but Liverpool have blocked him from taking part.
The reluctance of the club to let their superstar go is clear as the sporting showcase concludes on the 7th of August which is just one week before the new Premier League season begins.
With the possibility of Salah having to self-quarantine on his return to England, it could be a few weeks into the season before he takes to the pitch with the Reds.
However the Mirror ( per Network ONTimeSport) report that the Egyptian Football Federation and Salah himself is not taking the decision lying down and Football president Ahmed Megahed spoke about the situation. 
"I do not want to say that it is impossible for Salah to participate in the Olympics, but it is difficult.
"Salah agreed to lead the Olympic team during the last camp of the Egyptian team.
"We contacted Liverpool to allow Salah to join the Olympic team, and they said they were waiting for the approval of the technical staff.
"In the end, Liverpool refused the request because they do not want to lose the player at the beginning of the season, as well as next January with the Africa Cup of Nations, which will keep him from participating in the English Premier League matches.
"We spoke with Salah again, and he told us that he will make a new attempt with the technical staff of his team, to resolve the matter, and within the next two days he will find a way."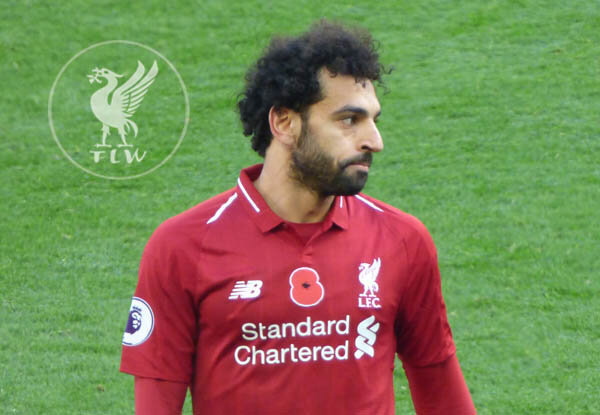 If this particular saga draws out, it gives Jurgen Klopp a headache he can do without on the eve of a new campaign.
Salah has been nothing but professional and a proven world class talent whenever he has taken to the pitch to play for the club, but away from it he has a knack of giving interviews which casts doubt on how long he will remain with Liverpool.
His current deal expires in 2023 meaning there is no pressing need for him to sign a new one at this stage.
Salah will be 31 in two years time, but he has a great durability over his Reds career and the club will take a number of factors into play.
The main one is in fact if the player wants to extend his stay, and plenty of things can change over a period of time.
For now let's just hope this particular matter can be addressed as amicably as possible and Mo is in the starting line-up against Norwich.