It is hard to believe that we are on the verge on waving goodbye to another decade.

As all Liverpool fans know, it has been nothing short of a rollercoaster, and in truth has contained all the ingredients required for a Hollywood blockbuster.

Disenchantment, hope, heartbreak, despair, acceptance, hope(again), heartbreak(again), expectation, elation, disappointment and finally true happiness.

At this present moment, football observers the world over have come to the realisation that Liverpool are a extremely good side with just one box left to tick, that being the league title.

There have been hits and misses in the transfer market during that time and ESPN have rated the top five best and worst signings to arrive at the club.

The top five are pretty much indisputable, but the order that they are placed might cause some good natured debate.

5. Roberto Firmino (2015-)
4.Virgil Van Dijk (2018-)
3. Luis Suarez (2011-14) 
2. Mo Salah (2017-)
1. Sadio Mane (2016-)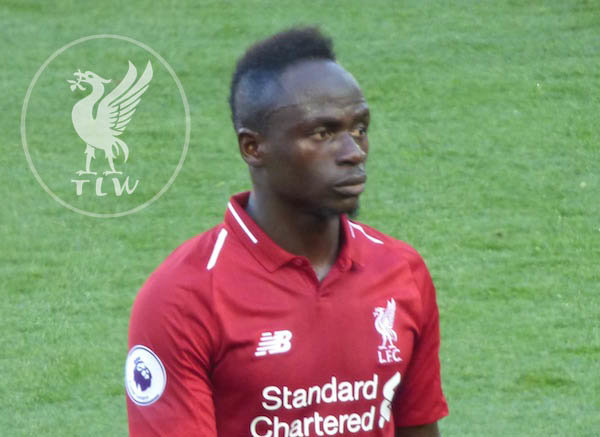 On the other side of the coin are the flops.

5. Loris Karius (2016-)
4.Sebastian Coates (2011-15)
3.Christian Benteke (2015-16)
2.Alberto Aquilani (2009-12)
1  Andy Carroll (2011-13)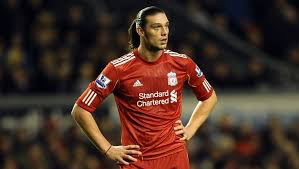 It's a list that no player wants to be on and there would be a fair few players happy to have missed out such as Paul Konchesky, Joe Cole, Christian Poulsen, Mario Balotelli and Rickie Lambert to mention a few.

Gladly, the amount of failures have substantially reduced in the last few years, while the quality brought into the club has certainly increased.
Here's to a highly successful decade ahead.