Veteran Liverpool midfielder Adam Lallana is in the sights of Ligue 1 juggernaut Paris St. Germain.

The Mirror reports that the French champions are looking to bolster their squad with proven big league experience.

They will more than likely lose Edinson Cavani in January with the Uruguay star striker heavily linked to the LA Galaxy.

As mentioned previously, Lallana is out of contract at the end of this season and has reportedly attracted interest from the US and China.

PSG are one European club who have the finances to offer Lallana similar money that he could expect to get in the Far East in particular.

Despite his injury problems over the last few years, Lallana remains in the first team plans of manager Jürgen Klopp.

The German has held the England international in high regard as he was somewhat of atalisman in his early tenure.

Touch wood, the 31 year-old seemingly has his body in fine condition for this campaign, enjoying a strong pre-season and playing some important minutes in the season proper, most tellingly his cameo against Man United.

After he hit the back of the net for the first time in over two seasons, Klopp underlined what he thought of the player.

"A wonderful story. A wonderful, wonderful, wonderful story.

"This weekend we had a long talk in general about our situation, and he is completely relaxed and fine and knows how difficult it is at the moment to come into the team.

"But he just trains well and he deserved that; it was 25-30 minutes and he had a proper impact. Then scoring a goal… wow! That was really, really nice."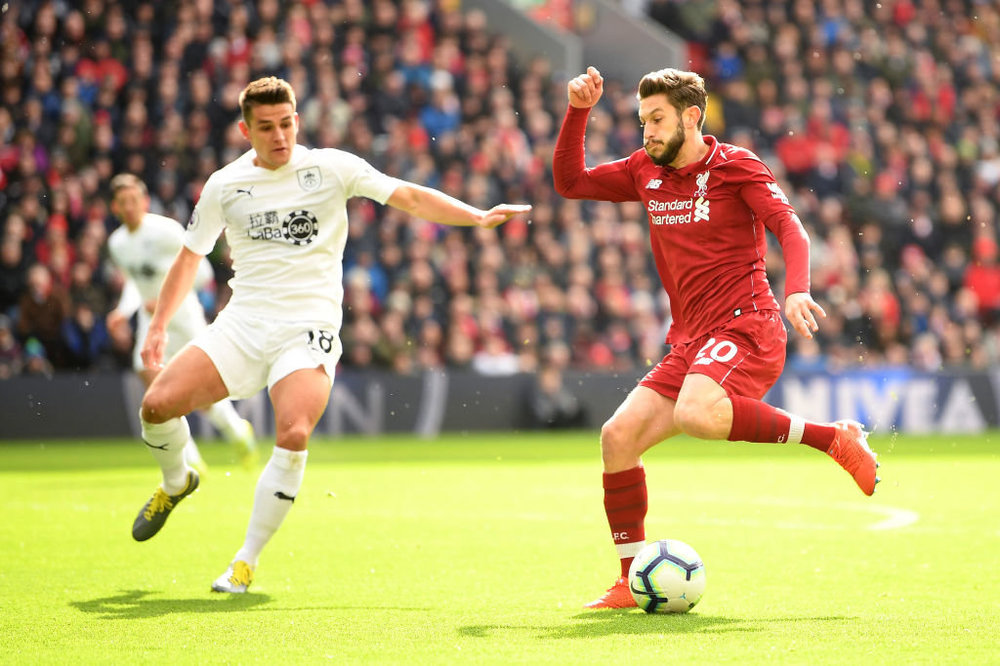 Lallana will most likely know that the days of being a consistent starter are a thing of the past at the Reds.

So it will come down to whether he wants to continue to be part of a squad that he knows so well, appreciate what he does and are on the crest of something very special.

Or, if he indeed wants to challenge himself in a new league.

The article also infers that if Lallana were to depart, Liverpool would be very keen on the services  Bournemouth winger Ryan Fraser, with the Scottish international looking for a bumper new contract as his current deal expires in the summer.