Key Liverpool midfielder Fabinho could be sidelined for the most demanding part of Liverpool's season to date.

The Brazilian hobbled off before the 20 minute mark of the Reds 1-1 draw with Napoli on Wednesday evening.

Fabinho did not have a scan on his troublesome ankle on Thursday as they were keen to let the area settle.

But the Daily Mail says that there is a feeling within the Liverpool camp that he will out of action between four and six weeks meaning that he will miss the Club World Cup and the Christmas and New Year fixtures.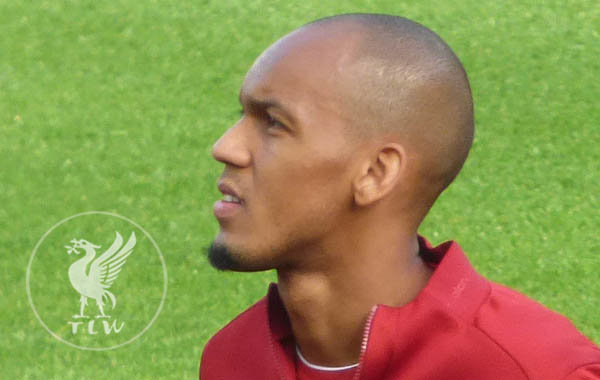 Speaking after the game, Jürgen Klopp alluded to the fact that they could lose the Brazilian for a decent stretch saying:

"That's the biggest thing from tonight. 

"It's still early and we all hope it's not too serious but it's pretty painful in an area you don't want to have pain.

Gini Wijnaldum who could well be the player to fill the hoiding midfield role in Fabinho's absence also said it was a big setback.
" It is a blow, a big blow, for the whole team, of course also for him as a player but there are situations you have to deal with.

"I think during the years we have had a few blows, in terms of injuries, and we just have to show we can deal with the situation."
Gini is right on the money with that observation, and in a way it is better if this kind of setback for Fabinho and indeed Joel Matip happen now than in the title run-in.

Jürgen Klopp has built a fantastic squad mentality where one player comes in and plays their role such as what we have seen with Dejan Lovren.

That same opportunity will arise for Fab's replacement.