If Liverpool fans are looking to follow the progress of a rival player with a sense of fondness in their heart, they shouldn't look further than Bournemouth's Ryan Fraser.

The Scottish winger has made his choice of who he would like to see lift the title this season, and he has voted in favour of the Reds.

The Liverpool Echo reported Fraser as saying:

" I just like watching good football, and I like the way Liverpool play. 

"They've been waiting for it for a long time, and with the players they've got, they'll do it, I think. They only got beaten in one game, and you know what it's like, people say they're under pressure.

They're not, are they?
Everyone gets beaten, and they're still at the top of the league. I just think it was a little blip. I've got nothing to do with it, but I would like to see them win the league".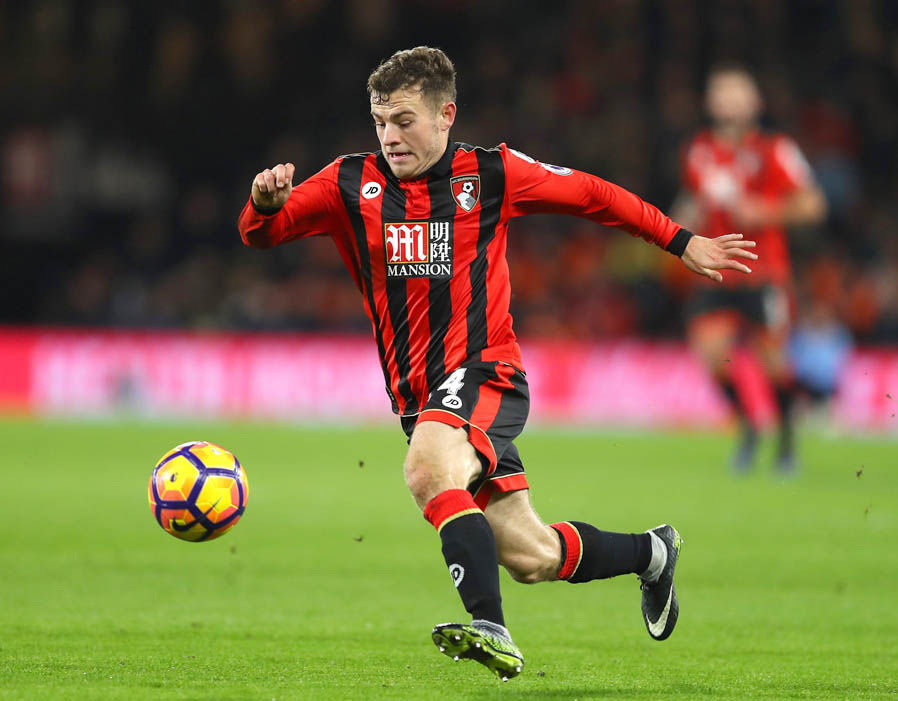 Fraser's teammate Steve Cook was also glowing in his admiration, and this time it was the fans which won his praise.

" You could see that the crowd were going to play a major part in the game. I haven't quite heard an atmosphere like it today, especially when they scored.

"The Liverpool fans got behind their team. I'm sure they're going to play a huge part from now until the end of the season."

Cook, the Cherries veteran who played a starring role in Bournemouth's stunning 4-3 victory against the Reds at the Vitality stadium in 2016, also passed comment on the form of Klopp's men which also impressed him greatly.
"The way they attack is really difficult to defend against. They don't really give you much chance to get your game going, its really tough to play against.

"On this showing, it's hard to see Liverpool dropping too many points again. But this is why everyone loves this league, because you never know what you're going to get.

"If they go on to win the league, I'm sure they'll fully deserve to do it."

While there is sure to be a certain group of individuals who couldn't bear to see us raise the trophy come the end of the season, it's great to hear the thoughts of two current professionals who are not afraid in saying they think on the matter.
Fair play to them.