We all know that Virgil Van Dijk is as graceful as they come on the pitch, but he has produced similar etiquette when it comes to social media.

As widely predicted, Lionel Messi won his sixth Ballon d'or award in Paris on Monday night with Van Dijk coming in as runner up ahead of Cristiano Ronaldo.

It is only the third time in the last twelve years that Messi and Ronaldo have not finished 1/2 in the award.

Before the event, a reporter said to Virgil, "Cristiano wont be here tonight so that is one less rival to worry about."

In a off-the cuff response, Van Dijk then said "Was Cristiano Ronaldo really a rival."

Ever the provocateur, the morning show host Piers Morgan piped up to say on Twitter,

"No., Cristiano is a far greater player, you're not in his league."

While many would have bitten back in savage fashion, Van Dijk to his great credit did not feed the troll and responded:

" Hi Piers, If you don't jump on the social media bandwagon and would listen to the whole interview then you would know I made a joke, and only got respect for those 2."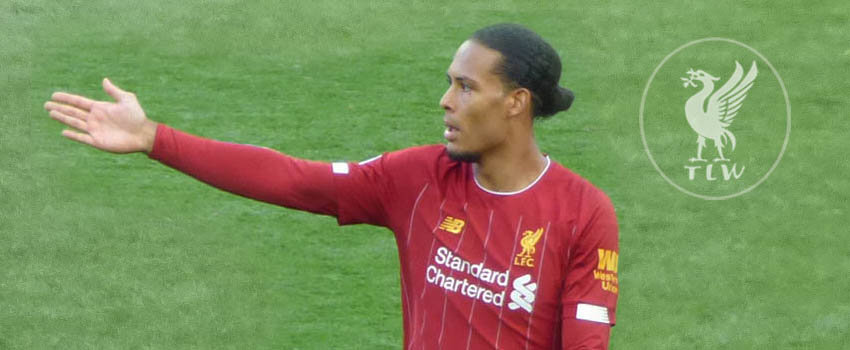 The talismanic Dutchman was just as gracious after the event as the Official site reported:

"You need to respect greatness. I was close, but there was just someone a little bit better.
 
"I'm very proud of what I achieved last year, with Liverpool and Holland. Hopefully we can do it again this year.

"I never thought I would be up for a Ballon d'Or until I was actually nominated.
"It says a lot about how my career has been, it has never been easy. I came late but I never gave up on my dreams. I had to work very hard every step of the way.

"Where I am right now is something I'm very proud of. To be here makes me very proud and makes me want to work even harder and hopefully be here next year again."

Van Dijk becomes only the third Liverpool player to finish in the top two of the award along with Kenny Dalglish (second in 1983) and Michael Owen who claimed the top gong in 2001.

Liverpool were deservedly well represented in the top 10 with Sadio Mane (4th), Mo Salah(5th) and Alisson (7th).

Roberto Firmino finished 17th, Trent Alexander-Arnold was just behind him in 19th while Gini Wijnaldum came in at 26th.

The Brazilian gloveman was also awarded the Yachine Trophy for the best goalkeeper award in World Football voted by France Football magazine.

It adds to his bulging haul of honours which includes the Champions League Goalkeeper of the season and Best FIFA Men's Goalkeeper award.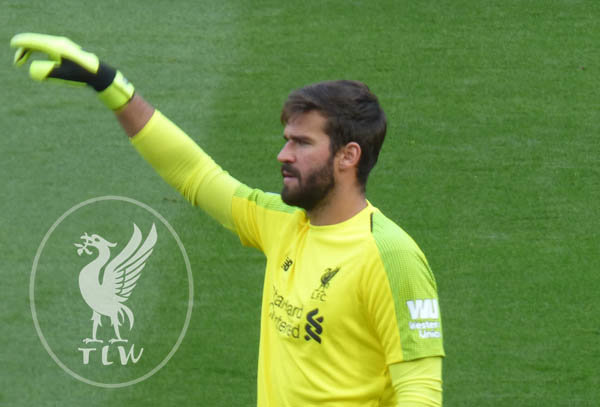 Allison was humbled by the honour as reported by the Official site.

"It's a great honour to be here with those great players, men and women.

"I just want to thank my family, my wife, who support me everywhere I go. To my parents, they are in Brazil – I think watching me! And to God. 

" It is a great honour he is giving me in 2019, winning the Champions League and winning some individual awards.

"I don't feel lucky, I feel blessed and grateful. I also want to say thank you to my teammates, to all the Liverpool staff. Thank you very much."