Brentford manger Thomas Frank was glowing in his opinion of Mo Salah after the Egyptian maestro produced another goalscoring masterclass in Liverpool's 3-0 win on Sunday afternoon.
Salah hit double figures for the season after his two goals against the West London outfit.
In the modern day sporting landscape, there is a trend to crown the next superstar well before they have paid their dues, but a couple of world class strikes does not instantly make you an outstanding player.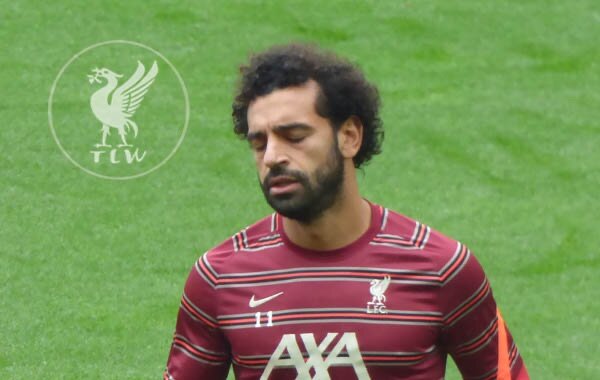 Being consistently good may not attract as many headlines as the latest 'flash in the pan'  but at the end of the day they are the type of players that make their team win honours.
Speaking after the defeat, Frank was in no doubt about the class of Salah as Caught Offside reported.
"Mo Salah… I don't know if he gets enough praise. I think he is potentially the best player in the Premier League. In terms of goals and assists, what a level! (He) must be one of the best offensive players in the world, like not top 10, like top 3."
Not only is Salah sitting second in the scoring charts behind Erling Haaland, he is also in the top 10 in assists with four.
Unlike Haaland, Salah isn't blessed with the physical stature to overpower his opponents, but he is known as someone who spends countless hours in the gym to build up his core strength and it has paid dividends as when he is on the ball he is largely immovable unless fouled by his opponent which happens quite often.
Klopp would be close to running out of superlatives for his star but once again highlighted his importance to the victory.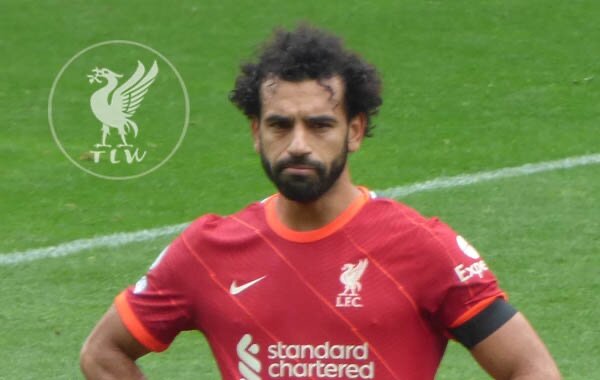 "Exceptional. Just an exceptional player. He played a super game today. We all know how difficult it is against these two tall centre-backs, two players around him and all these kind of things, but how often he kept the ball for us and we could play from there - that was super-important - and then scoring two goals.
"We had so many good moments in the first half where we scored but it was offside and things like that. Then in that moment, the composure for the first goal is insane. There is no doubt when the ball is in that area [that] in the end you see it on the scoresheet. A pretty special player.
The Saudi League will be undaunted in their quest to land one of the finest Footballers of the modern generation. But for now as Liverpool fans we can continue to marvel at his consistent brilliance.