It has been a difficult return to the Premier League for West Brom after two years in the Championship They have produced some promising performances, but have significantly struggled to put it together on a consistent basis and the table currently sees them in 19th position on seven points.
Manager Slaven Bilic paid the ultimate price losing his job last week. with his replacement being a very familiar face in Sam Allardyce. Wayne Gordon from @AllAlbion discussed the comings and goings at the Midlands club ahead of this festive fixture at Anfield on Sunday evening.
From an outsiders point of view, the sacking of Slaven Bilic seemed harsh. Especially when it was on the back of a gallant point against Man City along with the fact he seemed to be building with younger players in contrast to some of your previous managers who preferred 'journeymen.'  What are your personal views on his departure?
My personal opinion is that it was very harsh but the Albion fanbase had become quite divided when it came to Slaven. 2020 has not been a good year for us in terms of results so although I felt it wasn't the right decision it didn't really come as a surprise. We were told by the club that Slaven's arrival was the beginning of a two-year plan designed to get us back into the Premier League. He got us there in one year and was then tasked with keeping us up with a squad that has a few talented young players but is lacking real investment and clearly not good enough. 
West Brom spent a great deal of the 2010s in the Premier League. As we have seen over the years, it is a culture shock for seemingly established teams to fall into the Championship and they find it very difficult to return. So do you think the ability to win promotion after just two years has been undervalued?
Absolutely. We've seen bigger teams than us get swallowed up by the second tier, teams like Nottingham Forest and until recently Leeds. Our ability to return to the top-flight again isn't luck, it's down to the hard work of guys like Darren Moore and Slaven Bilic. Moore did an incredible job of halting the slide after our relegation and was also unfairly fired with us sitting in fourth. This for me shows a real lack of understanding from those making the decisions.
Were there any pre-season goals stated by the ownership that you feel led to this kind of decision, especially as we are not even half way into this campaign?
Guochuan Lai has only one goal for West Bromwich Albion and it is to make sure we are sold for the highest price. For this to happen, we need to be a Premier League club, which is probably what led to the decision to destroy any long-term plan we had with Slaven and bring in a firefighter head coach. 
Veteran manager Sam Allardyce has taken the reigns. There likely is going to be few surprises in what he delivers in a footballing sense. But what has been the reaction of fans to his appointment?
I would say the reaction has been mixed. We know what we are getting with Big Sam, football fans in this country have seen him arrive at clubs around this stage of the season with one intention only, survival. He's good at it, but it's such a shortsighted appointment and that's what many of us are frustrated by.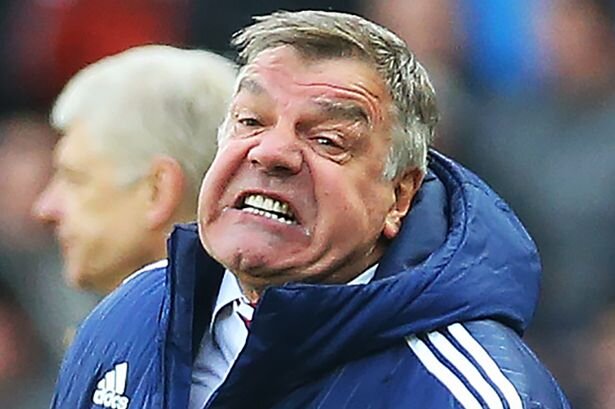 With January just around the corner has there been any inkling that the manager will be given money to spend to bring in reinforcements?
Word from the club is that Sam will have funds available to him in January. I'm not expecting it to be a substantial amount of cash and I suspect we will see a return to the reliable 'journeymen' pool that you mentioned. 
Are there a couple of Baggies players that has impressed you with their performances so far this season?
Conor Gallagher has been outstanding, he's on loan from Chelsea so not technically a Baggie but absolutely deserves a mention. He has a bright future ahead of him. I would say that our goalkeeper Sam Johnstone has been our standout player despite us conceding the most goals in the division, a statement that really paints a depressing picture of our season so far. Honourable mention for Semi Ajayi too, he's taken to the Premier League pretty well.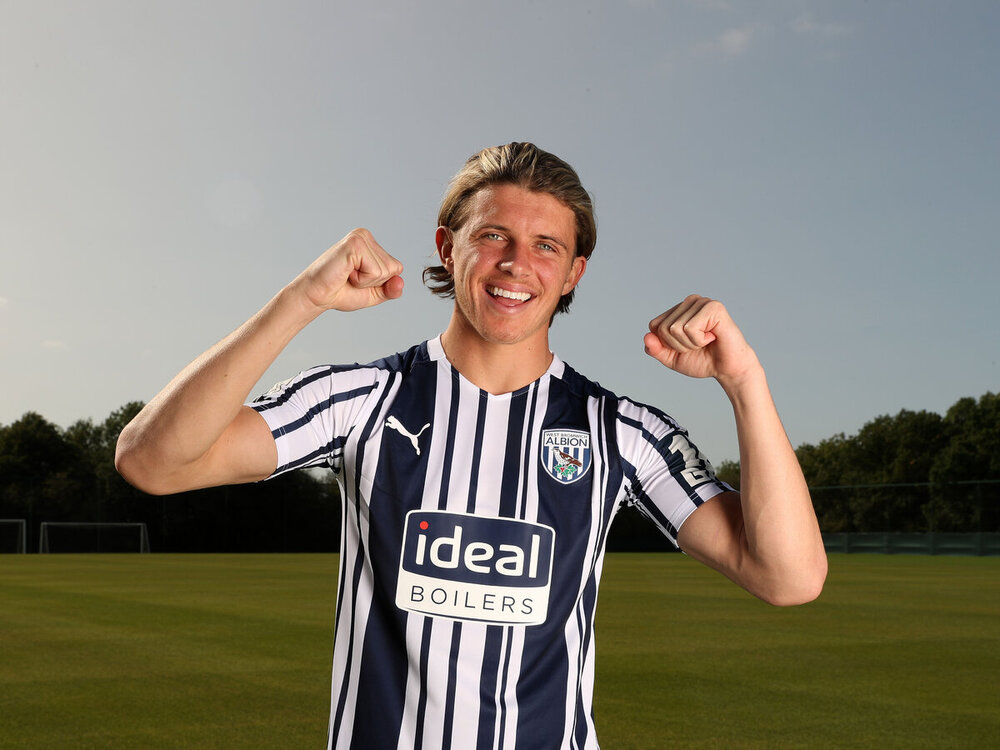 You have performed admirably when coming up against most of the elite teams in the division so far this season. What are your thoughts of facing the reigning Champions and, additionally, if you do not claim the desired result what do you hope to see from your players?
It's probably not going to be happy Christmas viewing for us Baggies, is it? At the very least, I want to see some reaction to the horrendous showing we had against Villa, which was easily the worst we've been all season.
Our best performances have come against top sides, we really troubled Chelsea, Spurs, United and City. If we can match those performances then we just might take something, as unlikely as that sounds. Christmas miracles happen, right?