Follow TLW
Follow @theliverpoolway





0
Dog & Duck v Red Lion preview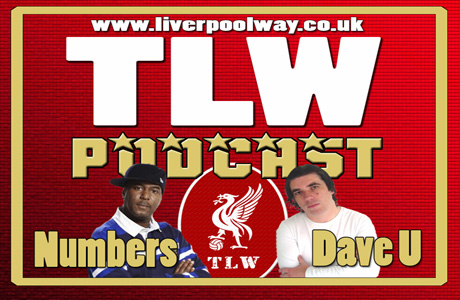 Chris Bascombe from the Telegraph joins Numbers and Dave to preview the weekend's clash at Old Trafford. Neither side has impressed so far and both appear to be struggling to establish an identity.
Is it all about the result or do we need a performance too? Will Rodgers select an extra forward to provide more support to Benteke? Is this Firmino's time to shine? All this and more are covered, give it a listen and let us know what you think.
Listen on the embedded player below or by subscribing to the show via our podcast page.