Phil Thompson believes that Liverpool could do with a player of the creative mindset of Phillippe Coutinho as he assessed what Jürgen Klopp could be looking at in the summer transfer window.

Coutinho, a much loved figure in his time at the club left in somewhat acrimonious circumstances in January 2018, although the silver lining was that it led to the signing of Virgil Van Dijk.

While Coutinho long craved a moved to Barcelona, the old adage that 'the grass is not always greener on the other side of the fence' was certainly true in this case as the Brazilian simply was a bad fit for the Catalan giants.

Things had quickly turned for Coutinho from being widely adored to being public enemy number 1 for the unforgiving Nou Camp crowd.

In one home game against Getafe at the tail end of last season a visibly upset Coutinho was comforted by teammates.

It was the clearest sign that the technically blessed midfielder needed to look for a new club, for his mental well-being than any other reason.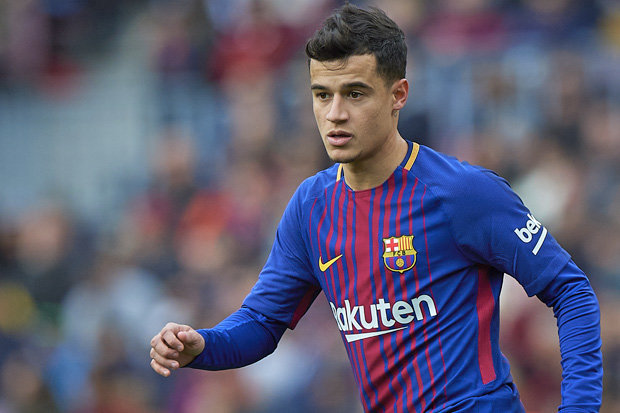 After being linked with a return to the Reds as well as Man United, he signed a season loan at Bayern Munich and has said it is a move which sees him enjoying his Football again.

Thompson, the highly decorated former Red turned Sky Sports pundit release that the re-signing of the Brazilian could prove difficult, but a player of a similar ilk is a must.
The Mirror reported Thommo as saying:

"I don't think the Philippe Coutinho one would ever come off again, to get him back, but it's that sort of player that we actually need to unlock packed defences"

Thompson also believed there were a couple of areas which needed to be looked at.

"I still think we need another striker and maybe a little bit more back-up for Andy Robertson.

"We're not too bad at centre-back, and I would like to think we are well-blessed in midfield."