Sadio Mane has delivered a firm response to Pep Guardiola ahead of the Reds clash with Man City on Sunday.

The City manager raised plenty of eyebrows on Saturday evening including Jurgen Klopp when he declared "Sometimes Mane is diving, sometimes he's scoring goals in the last minute."

Since then the Spaniard has looked to backtrack from those comments, giving glowing praise to Liverpool's resolve and Mane's qualities as a player.

Mane though is awake to the game that Guardiola is playing ahead of the big clash. Guardiola gambled and rolled the dice, but if that's his game then he should check out www.newzealandcasinos.io and leave the mind games to those who do it best.

Liverpool Echo reported the Senegal star as saying:

"I think it's a bit clever from him to get the attention of the referee but I will just play my football like I'm always doing."

"I don't pay attention to what he's saying because it's part of football. Is he worried about Liverpool? Maybe, I don't know. You guys (media) know more than me. 

"The only thing I can say I will be for sure ready for the team, to give everything possible, and to help my team.

Mane then made it clear that he will not alter the way he goes about his game for anyone.

"If it could be a penalty for sure I will 'dive' again. If the dive will give me a penalty then I will do it to get it back! Why not? But what Jurgen said is correct. I do not dive."

The star forward was adamant that there was a level of contact in the contentious incident against Aston Villa last Saturday.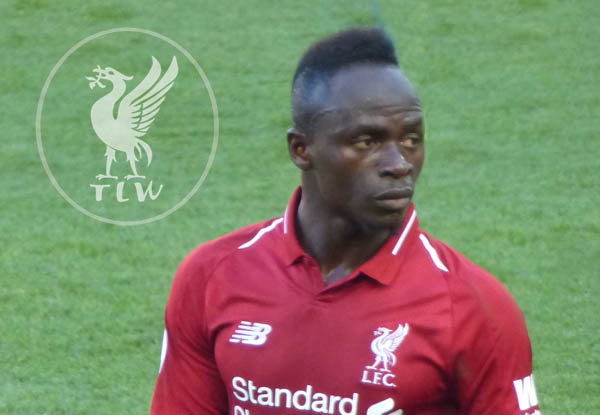 "There was contact for sure. Maybe it was not a penalty and he didn't give it, and he gave me a yellow card. 

"To be honest I don't have any problem about it. For sure it can happen in football and we have seen many people, some diving and get penalties, some got a penalty and the referee didn't give it. 

"That's football. You have to deal with it. It's what I want to keep doing. 

"If I get a penalty, yeah it's a penalty. If no penalty, no penalty, but [it will] never change the way I'm playing or the way I'm doing my things."

Mane said the focus on the team isn't so much on City but more so on themselves to claim the three points. A quick browse at rsabet shows the Merseysiders are favourites to win the game but Mané is taking nothing for granted.

"It will be really really important for us to get a positive result and we will be ready, spot on from the first second until the last,"

"We will give everything possible to win.
 
"To be honest, I don't like to talk about City but I love to talk about Liverpool and what we're going to do against them.
"We are going to play like always but give more for getting positive results and we're looking forward to it to be honest.