Jurgen Klopp has emphasised the importance of Roberto Firmino as speculation grows regarding his future with Liverpool.
The iconic front three was split up earlier in the summer when Sadio Mane left to join Bayern Munich.
While that was an end of a tremendous and memorable era in so many ways, Klopp has been first to say that 'nothing lasts forever' and that squad changes are a part of Football.
The individual brilliance of Mo Salah and Mane have been clearly evident during their Reds careers, but it is fair to say supporters have a special part in their hearts for the Brazilian.
Firmino is the pure definition of a selfless Footballer, prepared to do the 'dirty work' in tracking back and winning possession and is just as happy to set up a teammate for a goal than score one himself.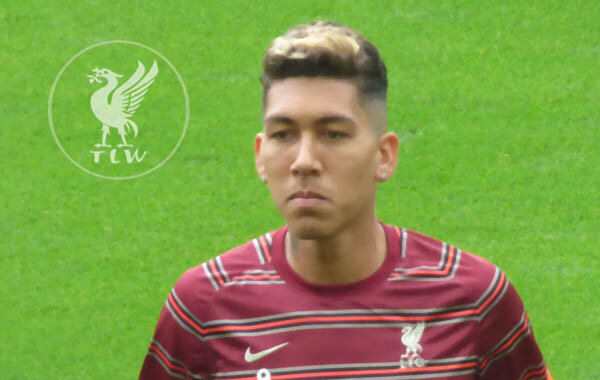 The 30 year-old is one of the more senior members of the current squad having made 327 appearances (98 goals) but is in the last year of his current deal and with no word of a new one on the table, it has led to speculation that Juventus are extremely keen and preparing a bid.
Speaking ahead of the Community Shield fixture against Man City (per the Official site), Klopp did not directly address the rumour, but made no secret on how important Firmino is to the team.
"Bobby is crucial for us," he is [the] heart and soul of this team.
"The way we played in the last few years was only possible because of Bobby. That's why I'm really happy he could train the majority of the time here in the pre-season so far and everything looks really good.
"I am absolutely fine and, for me, there's no doubt about his quality. All the rest, we will see how this year goes, but yes, he is essential for us."
With Darwin Nunez new to the Premier League and essentially still very young in his Football career, the presence of someone like Firmino could be extremely important in getting the best out of the Uruguayan at Liverpool.
In many ways, he couldn't ask to learn from anyone better.