Jurgen Klopp says that there is no cause for concern regarding the form of Mo Salah and that is just a phase that all footballers go through.
The Egyptian maestro has scored just once in his last 10 games in all competitions and currently has gone six games without a goal.
With the elite standards that Salah has set himself since joining the Reds, naturally questions have been raised about is form, if he is suffering a bit of burnout after a very busy start to 2022 for club and country.
Or whether the current contract situation is playing on his mind.
Speaking ahead of the clash against Man United at Anfield on Tuesday evening, Klopp said that there is no issue and that the 29 year-old showed some great signs in the FA Cup win vs Man City on Saturday.
The Official site reported Klopp as saying:
"It is a completely normal spell that Mo is going through. We spoke about all the physical demands he faced in the last few months. So, it is completely normal. I liked the game against City a lot, he played a really, really good football game.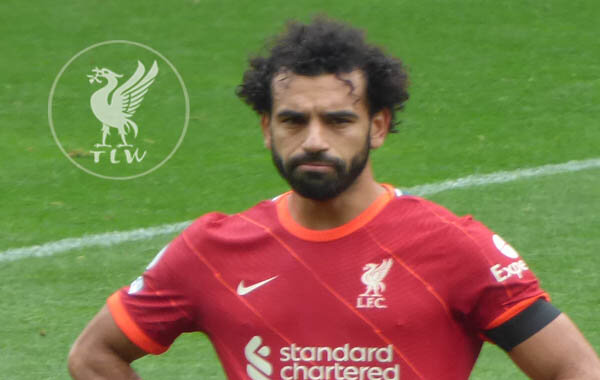 "It is only a question of time when he will score as well. Unlucky in these little moments; we all know if you don't have a luck as a striker then you don't even try. It was close enough now for a couple of times and the moment will definitely come. I am really happy with the performance he showed a few days ago."
While the issue of Salah's contract has dominated decision of late, there is also the matter of a new deal for Sadio Mane as it also runs out at the end of the 2022/23 season.
Klopp never likes to go into too much detail with intricate details regarding player contracts, but he admitted to making a mistake in talking about a new deal for Salah which led to a bit of conjecture that things had got out of hand between all parties.
He says it is something that will not happen again when it comes to a new deal for Mane.
"It is my fault, I made a mistake talking to you about the Mo contract situation which I usually didn't do, and it led to plenty of misunderstandings," he said. 
"And you ask again (about Mane), so I go back to my former approach and close the door again, nothing to say about any kind of negotiations or something like this.
"When we have something to announce, you are definitely the first group to get the info. Until then, we just wait."
The other query when it comes to the iconic trio of Salah, Mane and Roberto Firmino is the fact that they are all either already 30, or on the verge of reaching that age.
Klopp has always refuted any doubts, saying that they are still in fine physical shape and still contributing to the team success.
And the German certainly thinks that the Senegalese star who was the match winner against City and has scored four goals in as many games has plenty more years at the top level.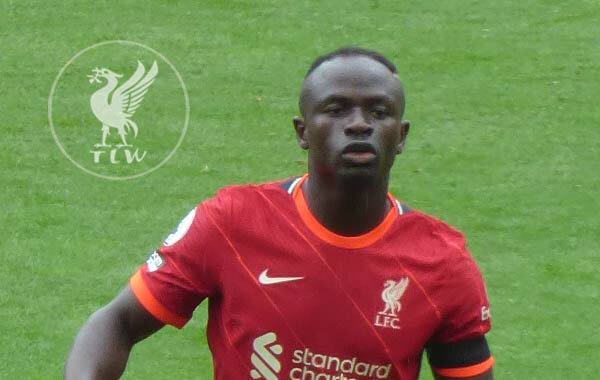 "The quality of Sadio we don't really have to talk about, because it's absolutely incredible. Obviously what happened in the last two months for him was a boost, that is clear, I'm sure you'll find now a big election in Senegal, I am really happy for him. All the rest we will see.
"His physicality shows his dedication, yeah, and he is a talent as well. If you do the same training as Sadio - or I do - we will never look like him, it's not possible. He is blessed, let me put it like this. He does a lot, absolutely, but he is a bit lucky as well."