The constant ability of Liverpool to grind out results last season is a clear sign of the evolution of the side and every player in the squad is a better player because of that according to Gini Wijnaldum

During the 2018/9 season, the European champions were masters of finding a way to score a winning goal in the final 15 minutes of games.

While the team were often not as fluent or pleasing on the eye as they were during 2017/8, the overall mentality and belief was unparalleled.

The Dutch midfielder said the season as a whole was a very good learning curve.

The Official site reported Wijnaldum as saying:

"We have evolved a lot.

"You can see it not only with the results but also with the way we were playing. 

"We grew during the season.

"We started really well and we managed to win difficult games where in the past it was quite difficult, and if we didn't play really well we didn't win the games that were really tough.

"But this season we managed to win those games. We learned a lot. 

"Everyone is a better player than they were before."
While Football is a team game where every player has to play their role to taste ultimate success, the overall impact of Virgil Van Dijk was impossible to ignore.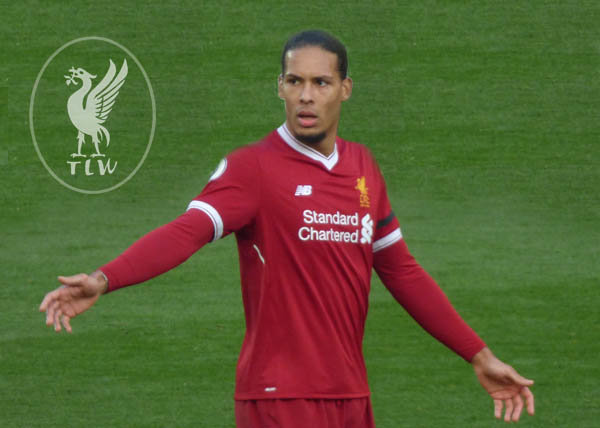 Coming into a new side midway through a season is never easy, but Van Dijk used the latter part of the 2017/8 season to familiarise himself with his surroundings and identify the best way how he can work with his new teammates.

With that figured out, he was able to get to work in earnest at the start of the 2018/9 season.

The organisation of the back four from one season to the next was like night and day with Van Dijk the architect of that change.

Wijnaldum spoke about the imperious form of the PFA Players' Player of the year during the past season.

"What has impressed me the most with Virgil is that he's consistent, he barely makes a mistake.

"He developed really well at Celtic and Southampton and Liverpool, he developed a lot.

"What also impressed me is that other players play better when he plays; the defenders next to him defend better, the players in front of him play better because when you play and you know he's behind you, you have a safe feeling."