Graeme Souness believes that the newly crowned Premier League champions are set up for a period of greatness.

The Reds claimed their first league title in 30 years on Thursday evening after Chelsea defeated Man City 2-1 at Stanford Bridge.

The final whistle in West London sparked wild celebrations for Liverpool fans in the city and across the globe.

Speaking on Sky Sports (via the Echo), Souness said that this triumph is the culmination of an outstanding last few years.

"They have been fabulous, this team.

"It's not just about this season, if you go back two years, they were in the Champions League final, lost to (Real) Madrid, came back the following year and won it.

"They missed out on the league to Man City, this is a special team.

"This is a team that, going forward, you can't say they are going to win it every year, but they will come close to winning this trophy and a big one, the big European one as well.

Souness believes that a lot of their confidence and positive energy comes from Jurgen Klopp.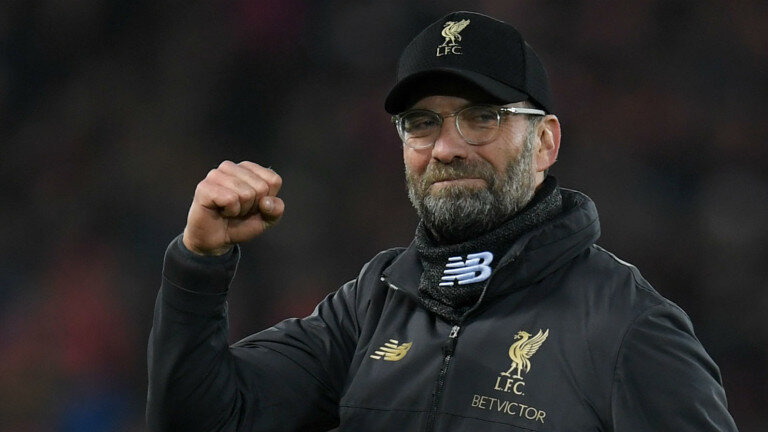 "When they cross that white line, the manager installs that you have to give everything for the cause."

"When you combine that effort with the qualities they have up front and along the back, they are some team.

Souness knows what it takes to win big trophies and says it is not all about looking pretty, sometimes you need to roll up the sleeves.

And it is something that this team thrives on.

"This is a special team that that no one enjoys playing against. If you are playing against them, you have to be prepared to go to war with them.

"Any slip-up, the front three will punish you time and again. At the back, you want to get in a race with (Virgil) van Dijk? 

"You ain't going to win that. 

"You want to try to out-muscle him, you ain't going to win that.

"You have a special goalkeeper, arguably the best attacking full-backs in the league right now.

"And when you factor in the age groups, if you include Gomez, the back five and the goalkeeper, that is a back-line that could be together for the best part of a decade and they are going to take some stopping going forward."