Liverpool have once again reiterated that they will be keeping Simon Mignolet at the club for the upcoming season.

Just a day ago Mignolet 's agent publicly stated that the keeper was looking to leave in the summer, saying:

"It's important for Simon to play somewhere, and our goal is still to make him leave.

"He's still got a lot to offer, and if we have an offer, we're counting on Liverpool making an effort."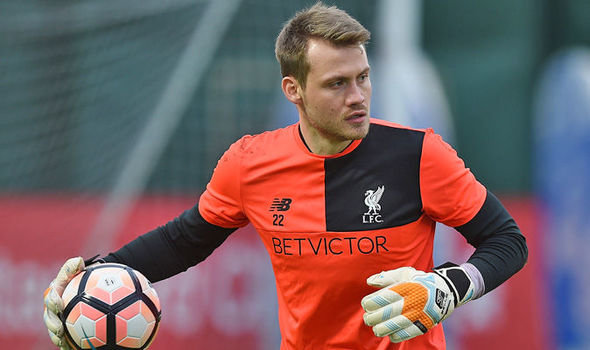 While the club are certainly sympathetic to the fact that Mignolet will want look for options in terms of his quest for first-team football, the Liverpool Echo reports that Jurgen Klopp is determined to hold on to the Belgian as a proven back-up option for Alisson, along with his overall experience and professionalism around the squad.

There is also the fact that there is a dearth of quality back-up keepers on the market, meaning the club are determined to hang on to what they currently hold. 

The only way that Mignolet possibly leaves, is if the club is receive incredible terms for the player and that he is happy with them himself.

But with even more games on the schedule for the Reds including the Club World Cup in December and hopefully more lengthy runs in the domestic cups, there is a distinct possibility that if the 31 year-old stays at the Reds, he will make more than his two paltry appearances in the last campaign.