While the whole world is discussing the finals of Euro 2020 and Copa America, agents are working tirelessly in the transfer market. Some insights have already become a reality, others may soon be implemented. We have collected the latest news and rumours for you associated with Liverpool.
While Euro 2020 has ended and the EPL has not started yet, we recommend all lovers of betting switch to virtual sports or online gambling. You can check latest online casino bonuses by following the link.
Replacement Options for Wijnaldum
Liverpool are considering options for an incoming midfield transfer following Georginio Wijnaldum's departure to Paris Saint-Germain. According to the Liverpool Echo, Jurgen Klopp is considering three candidates who are due to play in the Championship next season: first of all, it can be Sander Berge from Sheffield United. He is in priority for the Reds, but Frank Zambo-Anguissa from Fulham and Mateus Pereira from West Brom are also being considered.
The central midfielder of the Portuguese national team and Lille, Renato Sanches, may also continue his career in the English Premier League if he joins Liverpool. According to Portuguese journalist Pedro Almeida, Renato Sanches should be the one to take this place.
A Long-Term Contract with Harvey Elliott
On the official website, Liverpool announced the conclusion of a new long-term contract with midfielder Harvey Elliott. "The special feeling of being able to represent Liverpool will be with me the entire time I'm here. Hope it will last for a long time. In my case, this is especially true because I support the club. It's great that my family can be proud of me, but the hard work continues," Harvey said.
Earlier, the court had set the amount that Liverpool must pay to Fulham, for which Elliott had previously advocated. Elliott moved to Liverpool in the summer of 2019. The 18-year-old midfielder has played 41 games in the Championship, scored seven goals, and provided 11 assists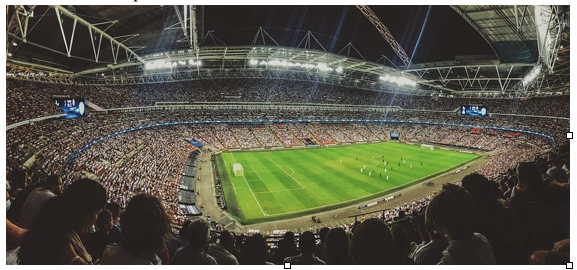 40 Million Euros for Saul Niguez
Midfielder Saul Niguez may leave Atlético. Liverpool has shown a serious interest in the 26-year-old Spaniard. Coach Jurgen Klopp sees Niguez as a footballer capable of acting across the pitch. Liverpool offered 40 million euros for Saul. Atlético refused. The amount of compensation that would suit the Madrid club is 50 million euros.
The negotiations between the parties continued, but Barcelona intervened in the situation. The Catalan club may benefit from the departure of striker Antoine Griezmann. In this regard, Barcelona has proposed an option with an exchange, the subjects of which could be the 30-year-old Frenchman and Saul.
Niguez is expected to leave Madrid before the end of the summer transfer window. It is not yet clear where the midfielder will go - to Liverpool or Barcelona. Atlético continues to negotiate with both clubs.