Is Liverpool's squad strong still strong enough to be able to compete again at the highest level with their competitors strengthening over the summer. 
Liverpool are in one of their most successful periods in their history as a football club; having won four items of silverware within a period of 13 months. This is an especially impressive feat considering they hadn't won a first division title for over 30 years before 2020.
However, Liverpool fans don't want it to end there and will be hungry for the success to continue through the next couple years and for the Reds to stamp their dominance on all competitions that they compete in.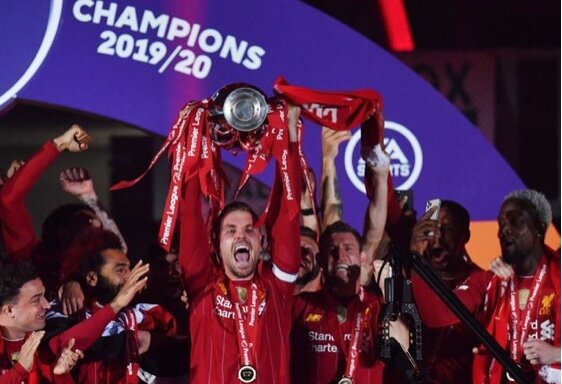 With it currently being the off season of the Premier League, many punters are having to find other markets in which they can get online gambling fixes such as on this list of the best non UK casinos – they don't just offer the best roulette tables, slot machines and card tables, but also give consumers some of the best welcome bonuses to capitalise on the demand during the off season and with the numbers they are producing, it doesn't seem as if this traffic is due to slow down when the season is back up and running.  
However, due to the global pandemic caused by the Covid-19 that has crashed thousands of business, it has affected virtually all football clubs and the revenue that they are able to put back into football. In this transfer window, Liverpool have made it clear they aren't in the market to purchase a marquee signing, but is this a worry amongst Liverpool fans?
Liverpool have been heavily reliant on their front three of Mane, Firmino and Salah over the past couple of seasons with them all performing to an incredible standard. They have been a force to be reckoned with and virtually unstoppable to any defences in the Premier League. However, when it comes to strength in depth within their squad, their fringe players haven't quite got the same quality as their main trio.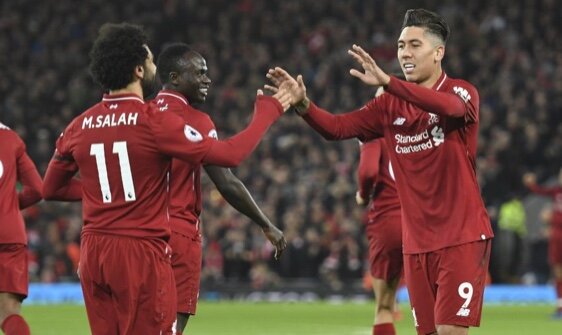 Liverpool will be looking at their competitors in the league and seeing that they are looking to close the gap by strengthening this transfer window. Chelsea has made serious waves this market with the signings of Kai Havertz, Timo Werner, Hakim Ziyech, Thiago Silva and Ben Chilwell and are now pushing their way into conversations for winning the league next year.
Also, Man City signing Ferran Torres and Nathan Ake look even stronger than last year even with the loss of Leroy Sane. Manchester United have also done some smart business and while Jurgen Klopp reportedly maintains a strong interest in Bayern Munich's Thiago Alcantara, so far there appears to be very little movement on that front.
Liverpool are currently a long way ahead of the competition, but the events of the this transfer window will be key in deciding whether they can stay that way.