Liverpool may have lost to Real Madrid in the Champions League Final on Saturday night, but the future looks to be bright for Jurgen Klopp's men.
The Reds played some dazzling football to reach the final in Kiev and also secured a top four finish in the Premier League to ensure they will be rubbing shoulders with Europe's elite once again next season.
Interestingly, the final next year is in Madrid. Given how football often throws up these kind of situations, Liverpool have to be a good bet to us your BookiePro Promo Code on to get there and exact revenge on Real after the heartbreak they suffered in this year's final.
Jurgen Klopp will strengthen his squad significantly this summer and Liverpool's players will go into next season with a burning desire to go one better than they did this time. Reaching the final was a fine achievement, not least because of the swashbuckling manner in which they did it, but ultimately they came up just short due to a combination of reasons.
Some were beyond their control (Sergio Ramos taking out Mo Salah), but other failings can be addressed. More depth in the forward positions would have made a big difference when Salah was forced off, as would more creativity in midfield. There is another, more glaring issue, of course.
A new goalkeeper surely needs to be brought in now, but that does not necessarily mean the end for the crestfallen Loris Karius. Having lost his number one spot halfway through the season, Simon Mignolet will presumably be looking for a new club this summer. He would have needed to be replaced irrespective of what happened with Karius.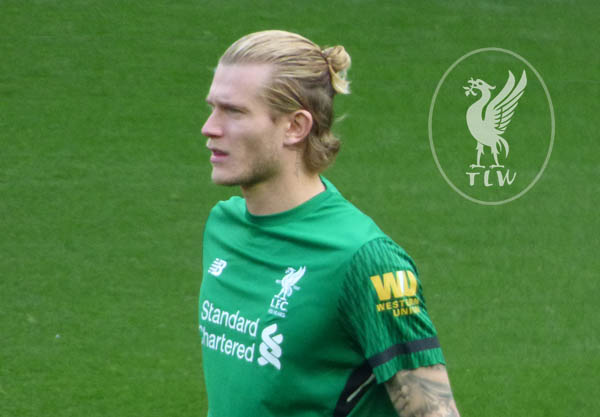 Prior to what happened in Kiev, Klopp had three options.
1) Sign a young, promising keeper to compete with Karius,
2) Sign a veteran to sit on the bench and act as cover
3) Sign the best keeper out there and make him number one.
We'll never know for sure what Klopp's plans were, but now the only option available to him seems to be to go and get a new number one. Roma's Brazilian international Alisson seems to be the man he wants, but he won't come cheap.
That's the bad news. The good news is that Klopp is flush with cash this summer having not spent the funds received in January for Philippe Coutinho and also seen the coffers swelled to the tune of £70m by the run to the Champions League final.