Reaction on social media to Liverpool's defeat to Chelsea in the Carabao Cup was mixed with some fans regretting the loss and the chance to earn silverware while others were indifferent to an exit in what is still seen as a minor trophy.
There's an old cliche in football about managing priorities and, while no-one wants to lose to one of their Premier League rivals in any competition, Wednesday's reverse might just be the best thing to happen to Liverpool so far this season.
Juggling Acts
Anyone who is still rueing the fact that the Reds couldn't hold on to the lead after Daniel Sturridge's acrobatic effort could ask themselves a simple question: given the choice, would they rather have beaten Chelsea in English football's second most important knockout competition or would they prefer to come away from Stamford Bridge with three points from the follow up that could see them win the title?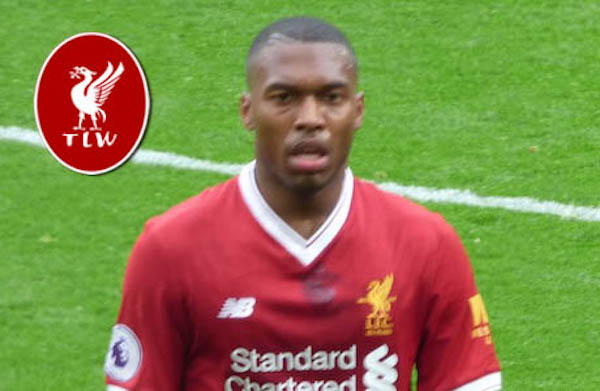 In a time where TV, corporate backers and the viewing public demand a packed footballing schedule, it's almost impossible to compete on four fronts. Even the all-conquering Manchester City couldn't do it in 2017/18 as they had to settle for one of the four trophies - albeit the one that is arguably the most sought after.
Red Priorities
Six wins in six suggests that Klopp's men have a genuine chance of winning their first=ever Premier League title this season. Meanwhile, that thrilling victory in the Champions League over Paris Saint-Germain suggests that the Reds are capable of prioritising the two main competitions in 2018/19.
PSG with Neymar, Cavani and the rest of them, were widely tipped to break the Real Madrid monopoly of the UCL but following that loss, they, along with the mighty Real, are fourth favourites at 8/1 in the William Hill Champions League odds markets. When you consider that Liverpool have shortened to 7/1, perhaps it's time to believe that Klopp can land a significant piece of silverware this season.
What Happens Next?
There should be no shortage of goals in this campaign with Sadio Mane making a prolific start to the season and actually outscoring Mo Salah after six games of 2018/19. The return of Daniel Sturridge is an added bonus as long as he remains fit and happy to wait behind the Egyptian striker as his back up.
Salah will surely find form soon, while, at the back, Klopp has finally made an overdue signing between the posts that induces confidence in a defence marshalled by the solid Virgil Van Dijk. It took the manager a while but Brazilian international Allison has brought calm where once there was Mignolet-and-Karius-led chaos.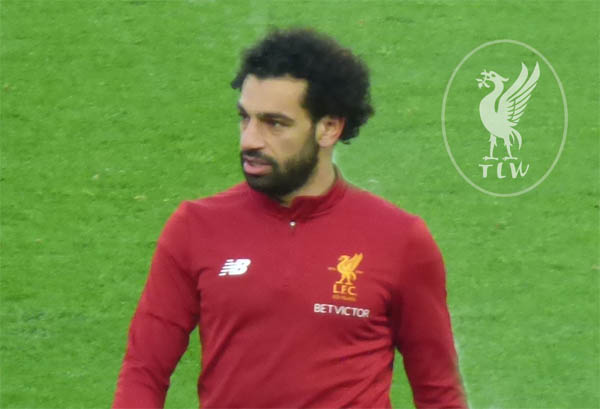 If there is a vacancy in the starting XI, the media suggest it's in the centre of the park where reports continue to link Lyon attacking midfielder Nabil Fekir to the club. It could be argued that Klopp has yet to adequately replace Philippe Coutinho and Fekir has the scoring record to fit that role, although it's now claimed that Real Madrid have expressed interest.
In general, everything is looking positive and it surely is a time when all Liverpool fans can instantly dismiss that Carabao Calamity and look forward to more important battles.