Neco Williams has spoken publicly about the extremely difficult period he had during last season dealing with online abuse.
Jurgen Klopp gave the young full-back a chance to impress in the EFL Cup clash against Lincoln City in September 2020, but while the Reds registered a convincing 7-2 victory, Williams was unfairly critiqued for his own performance.
So bad was the abuse online, that the Welsh international blacked out his whole Twitter page. 
It is another sad example of those who go under the banner of 'so called fans' that take pleasure in deliberating hurting others with their words or actions and why they do not associate with the club in any shape or form.
Williams who is spending the second half of the season at runaway Championship leaders Fulham reflected on that very difficult time in his young career (per the Echo.)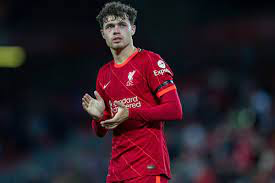 "I had a hard time on social media when I was probably 19.
"I remember that time quite well because it was the first ever time that I got abused on Twitter for one of my performances.
"I'm not going to lie, it was a very tough time. Everything was just horrible on there, and that was the first time I've ever experienced that.
"I didn't want to be around anyone. I just went straight to my house in Liverpool and stayed there on my own.
"I just felt angry, embarrassed. I didn't know what to do."
Reflecting on the moment 18 months down the track, Williams said he would have done things a little bit differently and said how important it is to speak out if you are troubled with similar issues to what he went through.
"Looking back on it now, I just wish I would've spoken to more people.
"I would 100% tell younger people to connect with real people and tell them what's going on, how you're feeling and just get it all off your chest.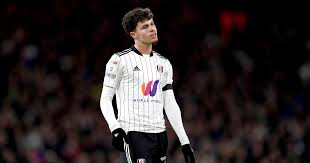 Williams has scored two goals and contributed two assists in nine appearances for the West London club and speaking after the Cottages' 2-0 win over Blackburn last week manager Marco Silva was suitably impressed by his progress so far.
"He's settled really well and he's always open to learn and knows he has to work really hard.
"He's helping us and had a very good game again. The connection and triangles he's creating with Harry (Wilson) are always improving."