Timo Werner says that Jurgen Klopp is someone that relates to everyone and that is what makes him different from a lot of other individuals in Football.
Werner crossed paths with Klopp when he was just making his way in German Football and over the seasons he became one of the most potent strikers in the Bundesliga which paved the way for him to move to the Premier League.
Speaking ahead of the showcase FA Cup final at Wembley this afternoon, it is clear that the 25 year-old has a large deal of respect for his countryman.
Metro (via Evening Standard) reported Werner as saying:
"He is one of the best coaches we had in Germany,' 'Not to attack our manager, but over the past years he won the most titles. He has a very nice personality – a personality that the German people love, because he seems like fun.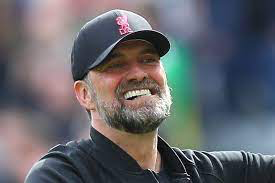 "The Germans love the types like Thomas Muller, Jurgen Klopp – they have empathy. They say what they think, and that is really important in this business, to not fake something.
"He's real. He is a funny guy and also, with his power on the sideline, he tries to bring the people with him. That's what we Germans like.'
In the aftermath of a drought breaking title win, there was great speculation at the that Klopp would bring Werner to Liverpool that would have added more quality to already potent frontline.
However, the striker who came very close to playing under Klopp at Dortmund chose to go to West London instead and said that he has no regrets.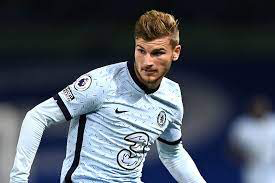 "When I was in Leipzig, I had the possibility to come to the Premier League. Liverpool were also in my thoughts and were a big possibility for me, but at the end I decided for Chelsea and I won the Champions League title last year. It was not the worst decision."
To this point of time Werner has scored 23 in 89 games for Chelsea, including just 10 in 56 Premier League appearances.
So while Werner says he does not regret his decision it could be said that Liverpool do not regret with going through with the transfer, especially when you compare the impact of Diogo Jota who arrived at the Reds in that same window.