Virgil Van Dijk says there is areas for Liverpool to work on despite comfortably sitting atop the Premier League table.

The Reds made it 13 wins from 14 games after their 2-1 win over a gallant Brighton outfit.

But with any team looking to go to the next level, you don't always look at what you have accomplished, it is focusing on the things that you can improve on.
The two-goal hero from Saturday's clash identified one area in particular The Mirror  reported:

"The (lack of clean sheets) annoys me. 

"We want to improve but if you are going to look at negatives…it is a negative to be fair. 

"We are winning games, so we shouldn't look too much at it, but as a defence we know we can do a lot better, especially with the clean sheets."

"We know we can do maybe that extra 10 per cent.

"But we win games and that at the end of the day is what it is all about.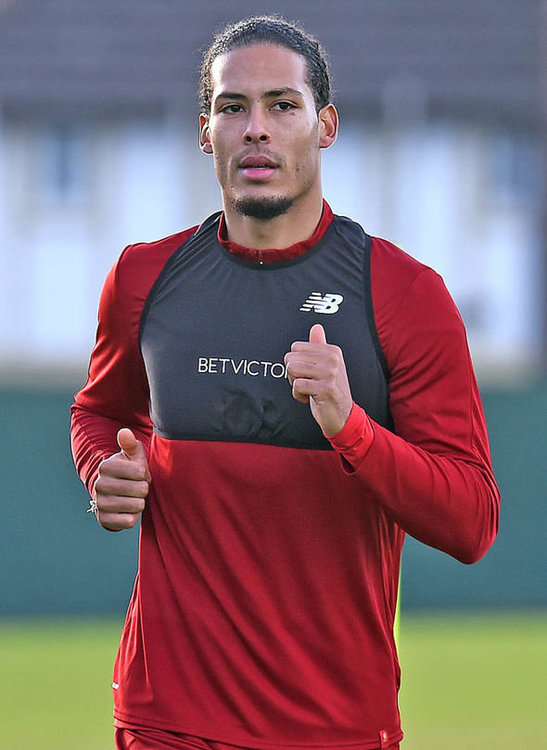 The talismanic Dutchman was also unequivocal when asked about the eight point lead that Liverpool hold over Leicester.

"The gap doesn't mean anything, you see with Brighton, they were very brave and played very well, and that is what we will face.

"We are in a good situation points wise but we know we can do maybe that extra 10 per cent.

"We have to try and do it every week, but it is not easy. 

"That's all we can do - try it and hopefully it will work out. 

"The most important thing is to win the games."