Mo Salah says has made no apologies for publicly saying that he wanted to play Real Madrid as the Reds look to erase bitter memories in their quest for their seventh European Cup.
The Spanish outfit came from the absolute clouds to crush the hearts and minds of Man City at the Bernabeu on Wednesday evening in a comeback that will rank very highly in their illustrious 120-year history.
While there are those in the Football media and casual fans who get all misty eyed and patriotic by the thought of two English clubs fighting for the most prestigious trophy in club football, the reality is very different.
By and large due to familiarity reasons when two clubs from the same country meet in this showcase fixture, it never lives up to expectations.
The main essence of the competition is to challenge yourself against the best of what the continent has to offer.
And come the 28th of this month in Paris that is exactly what will happen when the Reds take on the most successful club in the history of this competition.
One of those 13 triumphs by Real came against Liverpool in 2018 when they emerged 3-1 winners.
It was a bitter end to a terrific European campaign for the Reds and especially for Salah who had enjoyed a record breaking first season at the club, but played no more than 30 minutes after injuring his shoulder in a highly cynical challenge by Sergio Ramos.
In the aftermath of Real's dramatic win against City, Salah who is not known for being provocative on or off the pitch tweeted " we have a score to settle."
It was exactly what fans have said for years and only emphasised after Madrid knocked the Reds out of the competition at the Quarter-final stage last season, albeit Liverpool missing a number of their key stars and their legion of fans at Anfield due to Covid restrictions.
And there is little doubt that it has been in the back of the mind of the players and coaches, and speaking to Sky Sports, the newly crowned Football Writer Association Player of the Year said that he was only being honest.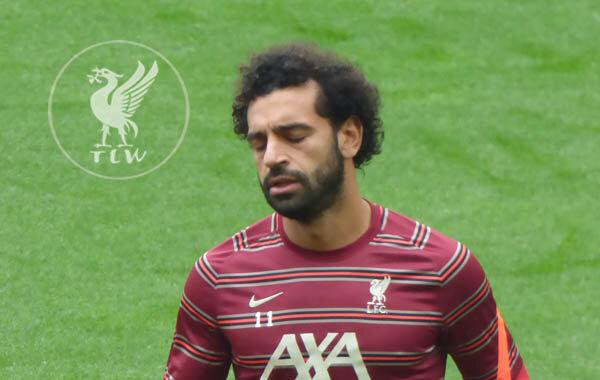 "I don't know why we're not allowed to talk about it but I'm ok to talk about it - I wanted that game! I wanted to play Real Madrid before that game [against Manchester City].
"Of course, I'm not giving too much credit to them. They're an unbelievable team with a great coach, great players. When they asked me who I wanted, I said Madrid. It's an easy answer."
Salah reflected on the 2018 heartbreak and said while the initial disappointment was raw, he knew that the team had to quickly put it behind them.
"You just feel so disappointed, so down," Salah recalled about the Kyiv disappointment. "'Ah come on, not in this game!' But once you have time, it makes you forget.
"I had work affairs and then I had a holiday after. In that holiday I just asked - what do you want? To keep crying about it and be sad about it and it takes you down? Or you just fight back. And I fought back in the best way and that's why we're here now.
"We had a meeting after and the manager talked to us in pre-season. We were so hungry to win the Champions League the year after and in the Premier League we were very close as well. I think it had some benefits also, not everything was good losing that final but we had benefits."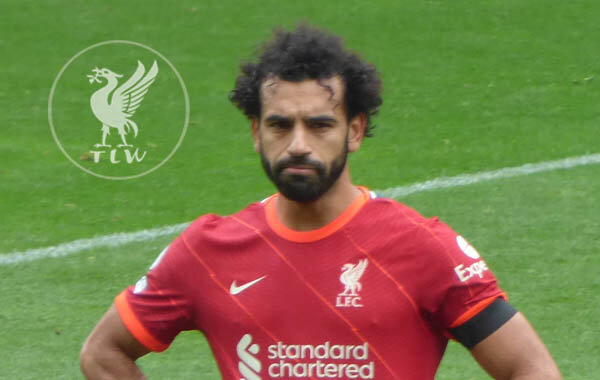 Salah may have scored more goals in his debut season (44), but he is unequivocal that this campaign is his best for the club due to the fact that his all-round game is much better.
"This is my best season for me at Liverpool. The goal and assist numbers are high and the way I created chances, the highest number in the Premier League, everything around the game has changed a lot.
"I don't feel that good when the team loses games, or when I don't score or make a difference. But when the team wins and I don't score, I'm still very happy.
"I just try to find the small things to fire me up. I try to look at a small record there, or another record there to keep my mind busy. I try to be driven with these records to break them, I try to be hungry for something new."