Andy Robertson has paid Roberto Firmino the ultimate tribute by saying that his presence is vital to the success of the squad.

The exceptionally hard working forward ticked off on personal landmark against Burnley when he scored his 50th Premier League goal for the Reds.

In the process, he became the first Brazilian to pass the half century doing so in his 141st game for the club.

The definition of a perfect teammate is doing 'the little things' that may not always make the highlight reel, but is very highly thought of by teammates.

Robertson certainly recognises this and Sky Sports reported the Left Back as saying:

"With his work rate, his technique, his goals and his all-round play, I don't think there's anyone like him.

"He's our first line of defence and I've not seen anybody better at doing that.

"He presses defenders and doesn't give them a minute. 

"People will say there are better strikers, but for me what he does is so important to our team. 

"We'd be lost without him. He's world class.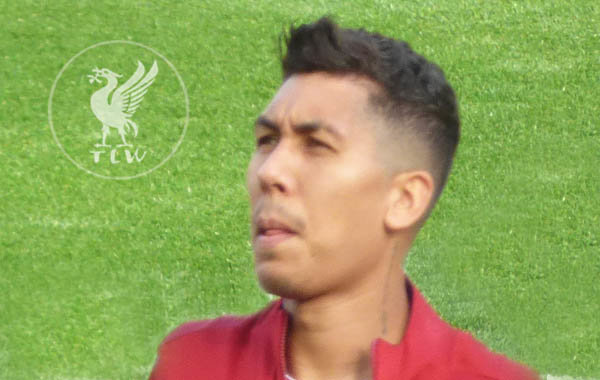 There is long held view that while every top team needs a quality striker, they can be one dimensional if things do not go their way in front of goal.

However that is certainly not the case with Firmino as Robertson says.

"He does everything, and that's the beauty of Bobby. 

"He comes back and nicks the ball in midfield for us.

"The work he puts in during games is probably more than any other striker in the world.

"He's so important defensively for us, then he goes up the park and scores goals and makes assists.

Another recognition of the importance of the role that Firmino plays comes from Gini Wijnaldum as Jurgen Klopp recollects.

"I remember when we played at Barcelona and Gini played that position, Gini's sitting in the dressing room saying 'what the heck are you doing in that position? 

"It's unbelievable! It's so intense.

"That's probably the biggest respect you can get, when someone plays in your position and says that."