Micah Richards believes that Sadio Mane is the main reason why Liverpool are firing on all fronts this season and why he deserves to be crowned the Premier League player of the year.
The Senegalese star had a difficult 2020/21 season but he was certainly not on his own in that regard.
What was refreshing to see was how honest he was in describing it, seemingly going through a crisis of confidence as he explained in May of last year.
"This is the worst season of my career. I have to admit it.
"If you ask me what is wrong I will struggle to give you an answer. Personally I don't know.
"I have always tried to be positive, whether things are going well or badly. I question myself all the time. I even underwent a test to take a look at my body.
"Am I eating the right foods, or has everything changed? But they checked the test results, and everything is fine. I need to understand that in life there are ups and downs.
"I will keep on working hard - and perhaps in time this situation will pass."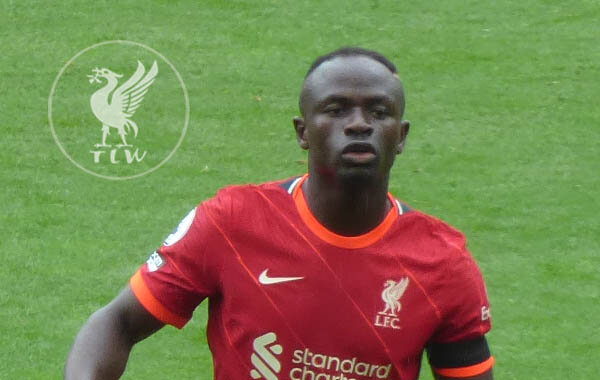 And how right he was, with the old adage 'Form is temporary and Class is Permanent' ringing true in the case of the 30 year-old who has played a major part not just in the fortunes of Liverpool this season but also playing a major part in his nation winning  the African Cup of Nations for the first time and qualifying for the World Cup.
Mane is just one goal away from 20 in all competitions for the Reds which will be the fourth time he has reached that mark in six seasons for the Reds.
14 of those have come in the league which is his third highest tally behind 22 goals( 2018/19) and 18 in the title winning 2019/20 campaign.
But according to Richards, it is not just the goals that makes Mane the player he is.
The former Man City and Aston Villa wrote in the Daily Mail that what convinced him that he was the best player of this season was his display against his former club in the FA Cup semi final last week.
"He gave City's defenders all manner of problems and everyone could see he was a world class talent at the top of his game. His two goals – both outstanding in different ways – embodied his team as a whole.
"I came away from the stadium with my mind made up: If I had a vote in the PFA Player of the Year awards, I would cast mine for Mane. I don't know why it is but I'm still not totally sure that it gets recognised just how good this guy actually is."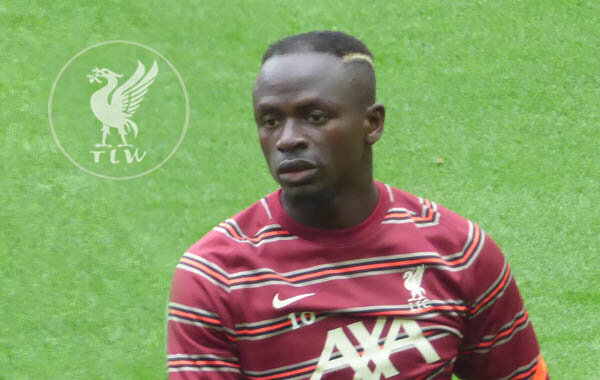 If that display was sublime, so too was the ball that he played to Mo Salah in the midweek thumping of Man United and Richards likened it to an iconic piece of skill from a Dutch master.
"If Dennis Bergkamp had produced a pass like that during his career, we'd still be seeing clips of it now, several days after. It was absolutely outstanding!
"To be able to control a spinning ball and clip it in, first time around the corner, was breath-taking. Of course, so much happened during that game to discuss but Mane's fingerprints were all over the victory. It was fitting that he scored the third goal, to truly take the game away from United."
The contributions of Salah over his years have undoubtedly been the focal point of what makes Liverpool tick in the final third, but Richards says a closer examination of Mane's worth is well overdue.
"What Mane is all about is being there to influence games. During the six years he has been at Liverpool, he's had 153 goal involvements (scored 116, assisted 37) and that is second only to Mohamed Salah, who has 210.
"What a signing he has been. Manchester United and Tottenham both had a go at signing him from Southampton, where he spent a couple of seasons, but Jurgen Klopp knew what he wanted and how his team could play. The belief was that Mane could become something special.
"He's definitely done that. Salah, understandably, gets the headlines and I suspect he will be many people's idea of the season's top performer and is understandably favourite to get the award, for what would be his second time, but Mane shades it, as far as I am concerned, when you look at the bigger picture."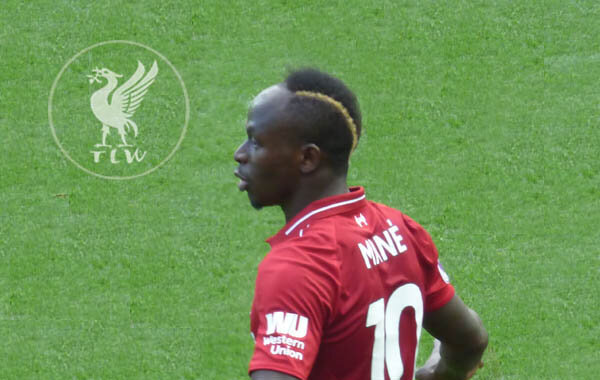 Richards also wanted to highlight the true selfless nature of Mane, seemingly prepared to play second fiddle to the Egyptian albeit no less important to the success of the side and he is confident he will be a Liverpool player for the long term.
"What I love about Mane, too, is the fact he seems so relaxed. Playing alongside someone like Mo – who I absolutely love – could be a challenge, given he gets talked about so much and attracts such focus. Someone with an ego, producing the numbers Mane does, could ask: 'what about me?'
"But he doesn't and you can see why his team-mates love him. Liverpool are blessed to have them both and it wouldn't surprise me if he and Salah dominate the vote for the PFA and FWA awards.
"He will be entering the final 12 months of his contract soon but I believe it will get sorted. Players of his ability and versatility don't come around all the time. When you get them, you do everything to not let them go."