Harry Wilson is set to have a number of clubs scrambling for his signature both in England and on the continent with the young Welsh international set to leave the Reds.

The 22 year-old enjoyed a stellar campaign for Derby County in the Championship where he scored 18 goals in all competitions and won plenty of high praise along the way including from his manager Frank Lampard.

The midfielder showed he is certainly not afraid of the big stage scoring an absolute cracker of a free kick against Man United in the EFL Cup, while also having nerves of steel by slotting away crucial penalties against West Brom in the last game of the Championship season which secured their top six place, and away to Leeds in the second leg of their playoff tie at Elland Road.

Wilson also won plenty of plaudits in 2017/8 when he spent the second half of the season at Hull.

It had been speculated that the talented youngster could play a part in Jurgen Klopp's squad next season with an impact role most likely.

But it seems like Wilson has decided that now is time to look for pastures new and more regular first team football.

The Mirror reports that Crystal Palace are interested in him if they lose Wilfried Zaha, while a number of other teams including south coast rivals Southampton and Brighton and Rafa Benitez's Newcastle also are reported to be keen on his services.

Bundesliga clubs Hertha Berlin, Augsburg and Eintracht Frankfurt are also monitoring the situation, and it is believed some La Liga clubs are also keen on his services.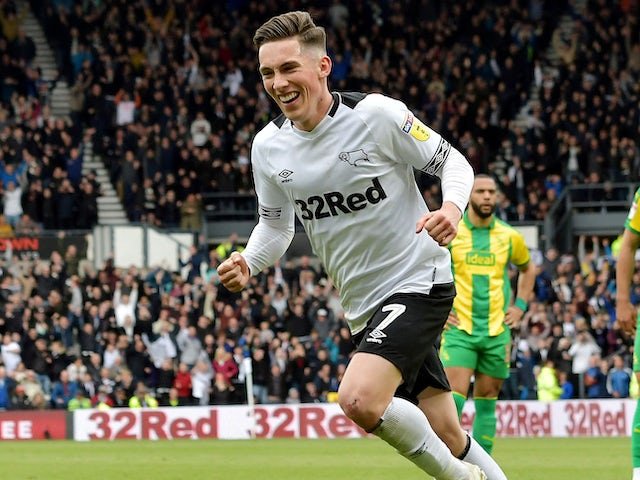 While it would be disappointing to lose Wilson just when he seems to be maturing into a very handy footballer, you cannot deny someone wanting to make the most of their career.

The truth is that he would be playing limited minutes in the first team, especially with the number of options that Jurgen Klopp now has at his disposal.

Wherever he lands this summer, that club will have a handy prospect on their hands.