Sassuolo are the latest team to show an interest in Liverpool midfielder Marko Grujic according to a new report.
Grujic has become a veteran of the loan circuit while being on the books of the Reds, making stops at Cardiff, Hertha Berlin and currently at Porto.
While his next destination remains up in the air, what seems certain is that Liverpool seem intent on selling the Serbian international  which will be mutually beneficial for both parties.
Grujic at 25, is now entering his prime years and while midfield minutes at Liverpool seems an unobtainable goal, the good news is that he has impressed other suitors. Similar to Virgin offers, the Reds are looking to attract more interest by offering an incentive, in this case a reduced fee from what they would have demanded a year ago.
The Daily Mail  (via Sky Sports) report that Sassuolo, who finished eighth in the recently completed campaign, are accepting of the fact that they will lose their star player Manuel Locatelli who shone throughout the Euros and he has attracted the interest of Juventus and Arsenal.
Sassuolo have put a £40 million value on the 23 year-old attacking midfielder and are reportedly looking for replacements.
Davide Cangini is the recruiting chief for Sassuolo and is a big fan of the well-built midfielder who he attempted to sign when working for Atalanta.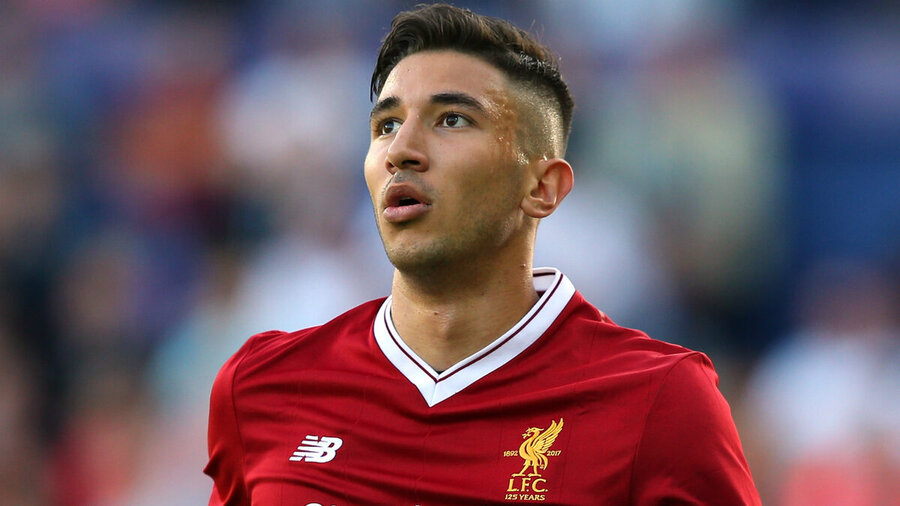 Grujic, who has made just 16 first team appearances for the club, is now valued at around £13 million and it is believed that fee would be no issue for the Italian club.
The Portuguese giants are certainly not giving up their quest to sign their loan star with a source close to the club recently saying:
"He (Grujic) wants to stay but money is short at Porto.
"His numbers suggest he had one of his best seasons under Conceicao. They want the player but they need to sell first.
"Sergio is the coach that gave Grujic the most matches he has ever played in a season.
"The number of passes he played indicate his exposure to the ball in games, but he also had a high percentage of correct passes in midfield. 
"He also had fewer failures that directly led to goals. So Marko's evolution under Sergio has been clear looking at all the stats.
"Should he sign for Porto, he will arrive without a proper pre-season with Sergio, which is no advantage, but his work with Liverpool [in Austria] means he won't be so under-prepared."
Grujic is just one of a number of players that the club are looking to get off their books, with Xherdan Shaqiri, Harry Wilson and Divock Origi all reportedly surplus to requirements.