While the transfer window is closed at this present moment, the rumour mill keeps going at full speed and offers its fair share of what can only be described as interesting talking points.
A report in the Mirror (via Mundo Deportivo in Spanish ) has emerged claiming that Barcelona have registered an interest in Alberto Moreno as they look for competition for their incumbent in Jordi Alba.
For the large majority of Liverpool fans, Moreno has been an unloved figure since arriving on Merseyside at the start of the 2014/5 season.
After being a regular member of the starting line-up for his first two seasons, Moreno suffered what can only be described as a humiliating blow to his career prospects at the club.
The Spaniard was replaced in the role by midfielder James Milner after a number of subpar performances at the start of the 2016/7 campaign.
It certainly like the writing was on the wall in terms of the 26 year- old's Liverpool career.
However to the surprise of many, Moreno reclaimed his starting spot for the beginning of the 2017/8 campaign.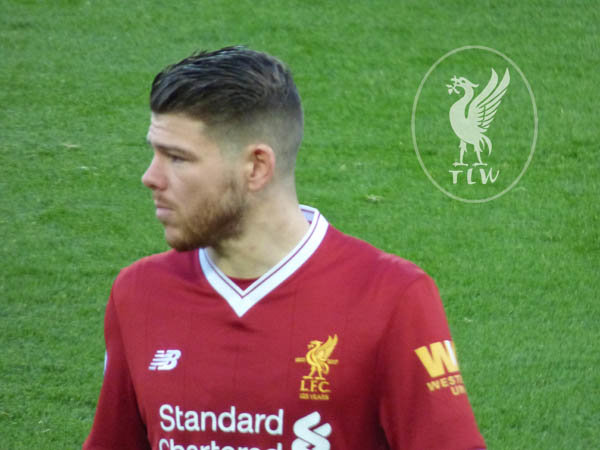 Perhaps it was presence of proper competition in the shape of fellow left-back Andy Robertson who had arrived from Hull in the summer, but the much-maligned Moreno raised his level even earning himself a recall to his national side.
With things finally looking like it was heading on an upward trajectory, Moreno suffered an ankle injury against Spartak Moscow in the Champions League which gave Robertson a opportunity which he has taken with both hands and is certainly not giving it back.
It has left Moreno in a familiar place on the outside looking in, only making one appearance in the Carabao Cup against Chelsea, and his Liverpool career  is certainly at the crossroads yet again.
Eyebrows are bound to be raised over this link, but as we have seen a fair bit over time, footballers who have failed in one league, can suddenly improve when they are in a new environment which they feel comfortable in.
Having the likes of Liverpool and Barcelona on your football resume is a pretty impressive double to have.
We will watch on with a deal of interest to see whether this rumour progresses any further.