After completing a superb season in appropriate style by winning the Champions League on Saturday night, the Liverpool owners are hoping to secure the services of Jurgen Klopp for the long term as they view this moment as a significant point in the illustrious history of the club in building 

The current deal of the German has another three years to run which will take him to the seven year mark of his tenure. 

In previous managerial stints with Mainz and Borussia Dortmund, that timeframe has seen him move on to another challenge.

However, the 51 year-old has said that particular occurance is not something set in stone and is more a coincidence. 

The Telegraph reports that FSG want to keep this squad and managerial set-up in place for the long term in the firm belief that they are on the cusp of something very special.

A sign of a top level manager is building year upon year, and Klopp has been a master at doing just that. 

In many ways, the only way was up when his tenure began in October 2015, with the black cloud from the failed 2013/4 title challenge and subsequent player departures left the club well and truly at the crossroads.and Klopp took a long range view after his appointment.
Despite reaching the Europa League final in his first season, he knew that it was only the beginning and there was plenty of hard work to be done and a lot of that had to do with building a squad that could challenge for honours.

While other men in his position would have speculative stabs in the dark when it came to player recruitment looking for quick fixes, Klopp played the long game knowing exactly what was required wanted was prepared to wait for the right time to get his man.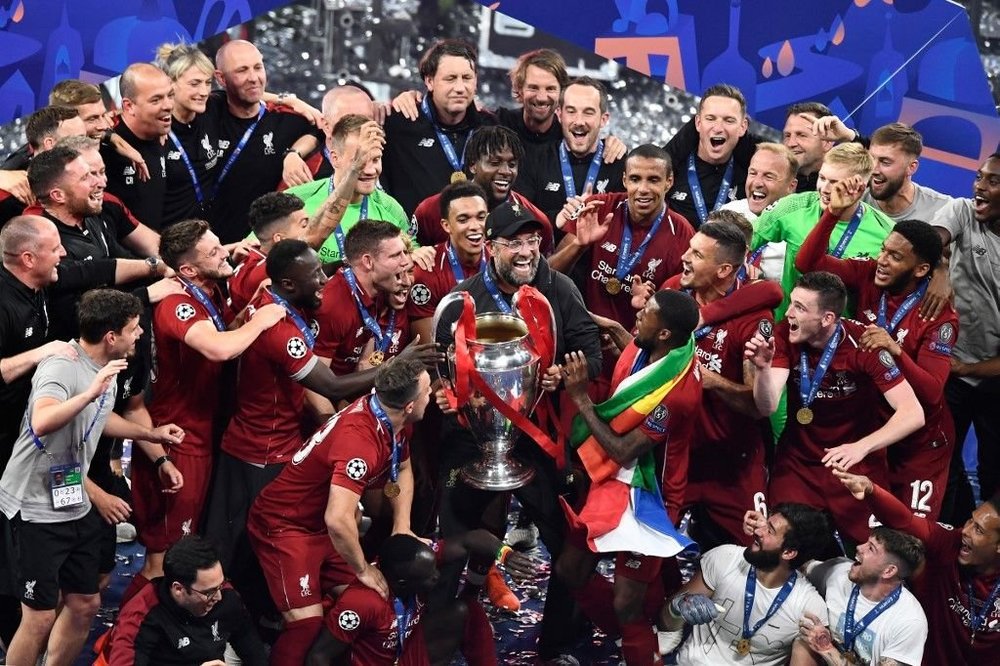 There have been no greater examples in this regard than Virgil Van Dijk and Alisson as it It was clear that there were big holes to fill in the central defence and goalkeeping positions.

While it would have been easy to blow £40 million on a gamble who may not fix the problem, Klopp was prepared to spend a bit more on elite talent, and the reward for his patience has been there for all to see.

His loyalty towards his players is such a refreshing thing to see in the world of cut-throat top level football.
He has routinely kept faith with individuals, and while that may have brought some frustration within the fanbase at times, he has stuck to his methods in an unflinching fashion.
The squad have now repaid that faith with consistently impressive performances across the past ten months.

This club has frittered away positive progress in the past due to the lack of forward planning by key figures in charge.

You get a real feeling that it certainly will not be an issue this time around.