Jürgen Klopp is looking closely at the idea of signing Ousmane Dembele from Barcelona according to reports in Spain.

The French winger was touted as one of the next generation of stars when he signed for the Catalan giants from Borussia Dortmund in the summer of 2017 as a replacement for Neymar who had departed for PSG.

Dembele set back Barcelona £96 million but it is fair to say he hasn't even repaid even a quarter of that largely due to a catalogue of leg injuries which has marked his time at the club and restricted him to just nine appearances this campaign.

In his spell at Barca, Dembele has totaled 74 appearances and scored 19 goals in all competitions.

The Mirror (via El Desmarque) says that despite signing Japanese international Takumi Minamino earlier this month, that he has not finished his spending and is "open" to the idea of adding the 22-year old to his squad.

When Dembele returns to full fitness after his current hamstring injury (scheduled to be in late February), it remains to be seen how many minutes he will get to see as we will be hitting the crucial part of the season.

While the French international may decide he needs a change of fortune is in order, It appears completely fanciful that such a deal to the Reds would take place at this time.

But perhaps it is something to monitor when the summer window gets into full swing.

A deal that could be on the cards is the arrival of Turkish goalkeeper Ugarcan Cakir while at the same time seeing the end of Loris Karius' time at the Reds.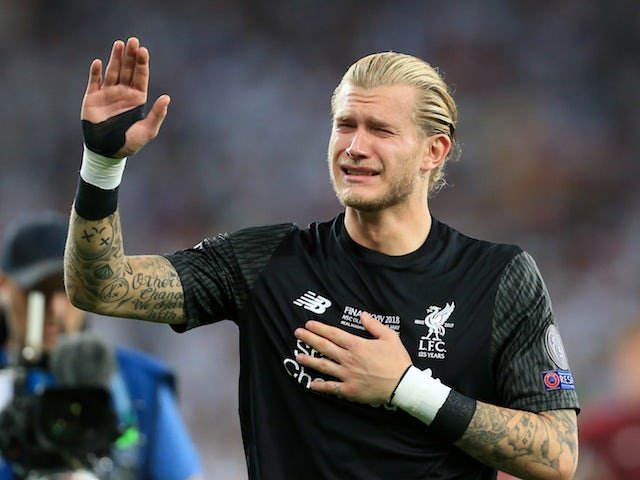 The Mirror via Sport Witness reports that Liverpool are looking to use the bait of Karius to lure the 23 year-old who currently plays at Trabzonspor who are in the midst of a title challenge of their own, currently five points behind leaders Sivasspor.

Any deal that gets done will see Cakir stay at the club until the end of the season and Karius finally come of the books of the Reds and join Trabzonspor from his current club Besiktas where he is in the second year of his loan.

Karius who had a difficult first season in Turkish Football is believed to impressed observers with his general play this season, but a permanent deal at Besiktas is off the table due to his transfer fee.