Simon Mignolet is attracting a deal of interest by Liverpool's Premier League rivals but it has emerged that the Reds are just as keen to retain the Belgian goalkeeper.

The Mirror reports that Crystal Palace and Brighton are interested in signing the 31 year-old Belgian for a transfer fee in the range of £8 million.

However a different report from ESPN says that valuation falls short of their own and in any case, the club is determined to keep the veteran who they view as a fantastic influence in the dressing room.

James Milner said as much in April "It's incredible how he is around the training ground, he has the best attitude I've ever seen in my life."

It is that sort of high praise which is echoed across the club with Jurgen Klopp, goalkeeping coach John Achterberg, the rest of the backroom team and the playing squad wanting Mignolet to extend his six-year stay with the club.

It is also believed that sporting director Michael Edwards has not actually put a fee on Mignolet as he does not foresee a sale taking place.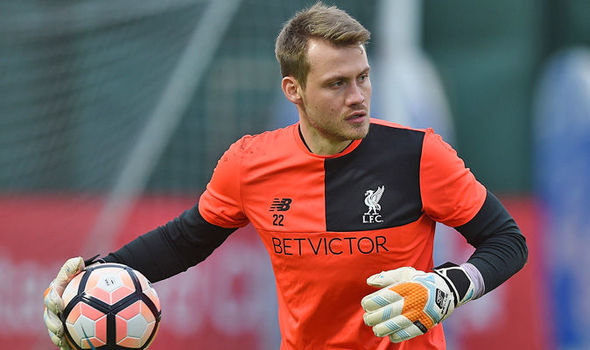 Mignolet who has another two years to run on his current deal ,was signed from Sunderland in 2013 and has made over 150 appearances in that period.
 But he only added two cup appearances to that tally in 2018/9 after the summer signing of Alisson and the Brazilian did not give him a look in with his constant level of exceptional performances.

Liverpool have been linked Alex McCarthy for Southampton in recent weeks to fill the back-up role, but more and more, clubs are very keen on having a couple of senior players on their books to help the younger players coming through as well as the new signings.

In some ways being a number two is one of the toughest in football as you never know if, let alone when your number will be called.

But you cannot buy respect and it seems the Belgian has that in spades. 

It remains to be seen what will transpire between now and the end of the transfer window, but it seems a near on certainty that Mig has a place at Liverpool for the foreseeable future if he wants it.