A return to North London could be on the cards for Alex Oxlade-Chamberlain with Arsenal showing an interest in the midfielder.
The Mirror reports that Mikel Arteta is keen to reunite with his former teammate and a January bid may not be out of the question.
It is also believed that Liverpool are not willing to stand in the way of a potential deal, however they will not let him leave on the cheap.
The 28 year-old spent seven full seasons at the Emirates Stadium where he made 198 appearances and scored 20 goals before signing for the Reds in the early part of the 2017/8 season for £35 million.
Oxlade-Chamberlain has made some good contributions during his 109 games for Liverpool, but has also had some considerable lows, namely the cruciate ligament injury in April 2018 just when he was reaching his peak form.
With the quality of midfielders that Jurgen Klopp has at his disposal, it is fair to say that Oxlade-Chamberlain is not seen in the first choice category and has had stay patient for an opportunity to come along.
And when Ox has earned a precious start, he hasn't always done enough to impress meaning that Klopp does not have him in the forefront of his mind when the next opportunity arises. So far this season, the former Southampton junior has made two starts both against Norwich in the league and EFL Cup.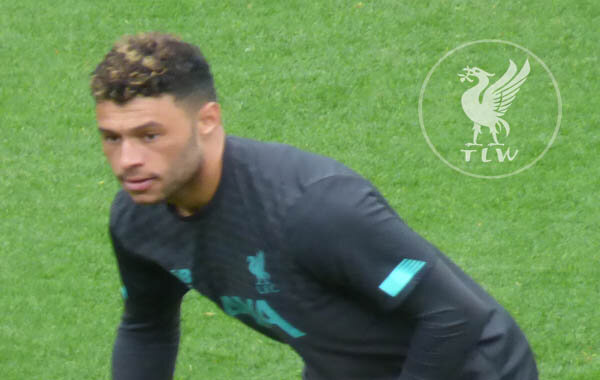 Whenever Oxlade-Chamberlain is interviewed either in written or visual form, he gives the impression that he truly loves the club and the environment he is in, and in turn he is a very popular member of the squad, but it is completely understandable that a player at this stage of his career may want to look at a new challenge.
While on the face of things  it has the hallmarks of a nice homecoming, Klopp will certainly not want to leave his squad short in the second half of the season.
It remains to be seen where Harvey Elliott is in his recovery from a serious ankle injury come January, and there are bound to be some players suffering from niggles as the wear and tear of the campaign begins to take hold.
And indeed if the manager is able to bring in any reinforcements of his own.