Steve Nicol has once again produced a harsh critique on one of Liverpool's best players in Mo Salah.

There is little doubt the outstanding impact that the Egyptian star has made since been signed by the club in the summer of 2017.

That was illustrated when he scored his 70th goal in just his 100th appearance against Bournemouth to put his name well and truly among Liverpool's elite.

But despite his outstanding feats, Nicol has regularly pointed out flaws in the game of Salah and has done so again.

The Mirror (via ESPN) reported the highly decorated former Reds full-back as saying:

"Winning is the deodorant of the game, but it covers all bad smells. Winning covers a lot of bad things.

"You can say it with Salah. 

"Salah's form this season, is there a guy that frustrates you more in the Premier League or anyone else with the things he does in a game?

"Then all of a sudden he will produce something. 

"So you could say the same about him as well.

"But again, he plays every game and why? Because they win."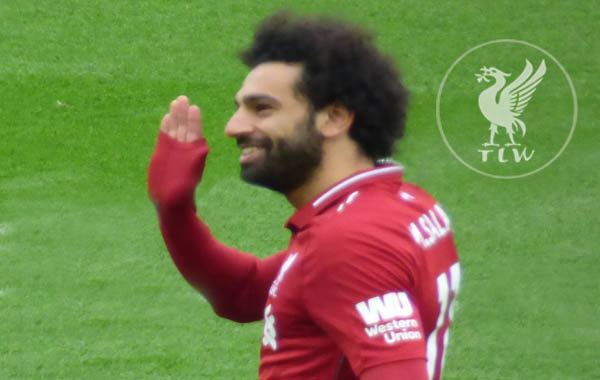 In some quarters, Salah has been accused of being a selfish footballer, going it alone on too many occasions and wasting opportunities when teammates are in a better position.

It has led to unsubstantiated claims that he does not get on with Roberto Firmino and Sadio Mane and is looking to engineer a move to the continent.

While Nicol did not use those words in this context, he certainly alluded to the fact that he is a dispensable part of the starting lineup.

For the record, Salah has scored 16 goals and laid off six assists in the Premier League this season while adding another four goals and two assists in the Champions League.

While not at his incredible level of a couple of years ago, it is a pretty handy contribution to a successful side.