Sadio Mane has given his biggest indication that he is set to stay at Liverpool for the foreseeable future.
The Senegal winger has had an under-par season compared to the incredible standard that he has set over his Reds career.
In 37 appearances across all competitions this season, Mane has scored 12 goals with seven coming in the Premier League.
Mane actually started the current league campaign in blistering form scoring four goals in as many games but with the amount of injuries and alterations to the starting line-up, has only scored one (against Tottenham) since the start of the new year and Liverpool now face a battle against the odds to even finish in the top four. Many new sports betting sites have them as outsiders behind both Manchester clubs, Leicester City and Chelsea.
But despite the tough spell that he and his his teammates have had to deal with, the superstar says that morale is still extremely high as the Echo reported.
"Let's be honest, we are in a difficult time and this sometimes happens to teams, which again is part of football. We have to deal with the situation and not stop believing, but keep fighting, keep our motivation and go again.
"When you are a fighter you never try to make excuses, we are here to find solutions.
There is often conjecture if the front three will be broken up and if so, who will depart. But going by the comments of the 28 year-old, he is staying put and believes the squad can regroup and challenge again.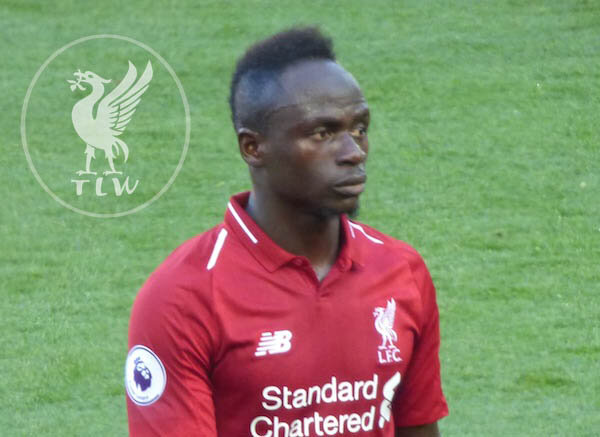 "Being together with my teammates always gives me high energy.
"We have always been successful, but now this has happened and we can see it is like how life is. To change it? Nothing else but stick together, be positive and fight.
"This is what we try to do to change this situation and I'm sure that it will change. I am more proud than ever to be a Liverpool player.
"I am happy, I am really enjoying being here and sharing the pitch with my teammates for Liverpool Football Club."