Adam Lallana has opened up on his emotional last week as a Liverpool player as he looked ahead to his future with Brighton.

Lallana made 15 appearances for the Reds in their league winning season but none since the restart.

In that time he has had time to reflect over his rollercoaster six season journey and it is fair to say he has lived through it all.

From the soulless performances at the end of the Brendan Rodgers era, playing a major part in the early evolution of Jurgen Klopp's Liverpool, the heartbreak of losing major European finals, to the moment where it all clicked and the Reds became not just the best team on the continent, but in the world.

And his time culminated in a terrific moment on Friday, when his best friend at the club Jordan Henderson was named the Football writers player of the year.

He paid a touching tribute to Henderson at the end of last week, a player just like Henderson who has had plenty of dark times throughout his career, but managed to ride them out and come out the other side as one of the most respected players in the game.

He told Talksport why it meant so much to him.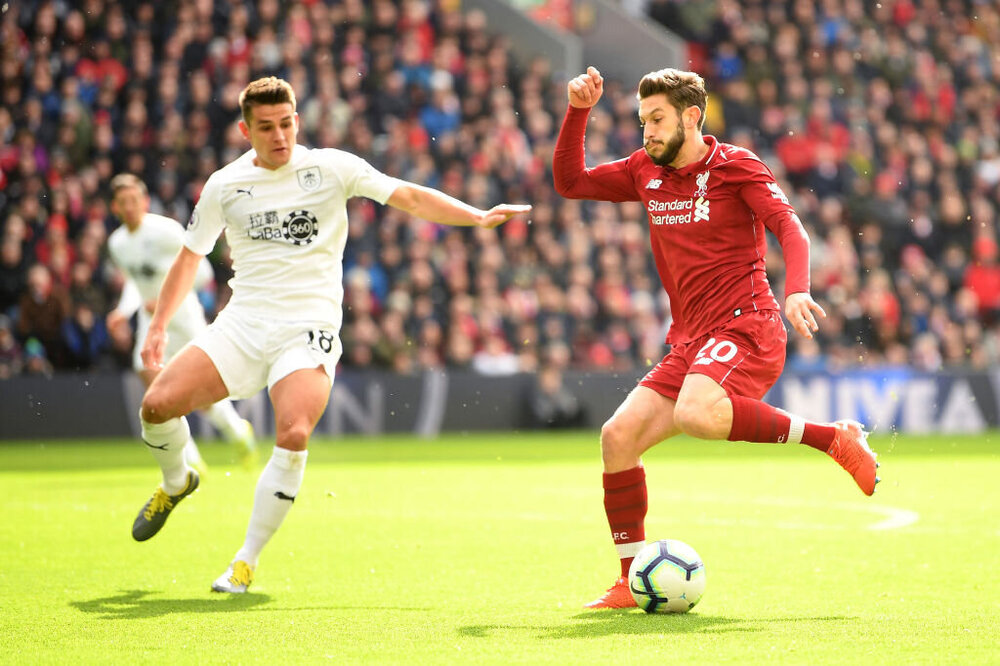 "It's obviously very apparent that we are best mates and our wives are best mates, our kids are best friends and go to the same schools. So as a whole package it was an emotional few days last week.

"I think from winning the Premier League on the Wednesday night to Thursday and having my last day on Friday, they were three difficult emotional days.

"Me and Jordan will be in contact forever.

"I'll have to introduce him to the south coast so when we are both retired maybe he'll have a little place down there, who knows."

It had been speculated that Lallana may sign with Leicester to be reunited with his old manager, but instead he joined Brighton and the humble midfielder said it is the perfect fit and offers a fresh start. 

"For me in my life now, if you know me as a person, I don't think I'm ever in my comfort zone. I'm always looking to push myself and improve myself.

"One thing I have learnt over the last year is that there is no limit to whatever you want to achieve. You can always better yourself everyday. I've seen the best players in the world living with that attitude.

"People might see it as a brave move but I see it as a very calculated but perfect move. The perfect fit. It will probably go down as a big signing for Brighton but I don't see it as that. 

"I see it as a big move for myself coming to a fantastic club with huge ambition. I'm looking forward to being part of a great journey that lies ahead.

The 32 year-old who came through the ranks at Bournemouth and captained Southampton says that there are only bright days ahead for the Seagulls.

"I see the qualities of Brighton. I've seen the infrastructure. I've spoken to the manager. Spoken with the chairman and Dan Ashworth, the technical director. There's a plan there and a vision and a project.

"I'm so excited to be part of that. Add to what they've already got and hopefully improve every aspect. 

"Willingness to learn and keep improving as a player and person and I think we can achieve good things moving forward."