Jurgen Klopp has given his strongest indication that there will be no new signings during the January transfer window despite a growing list of absentees.

The defensive part of the pitch is currently the biggest concern, in particular the situation at right-back.

While Trent Alexander-Arnold and Joe Gomez were already on the sidelines through injury, temporary fill-ins in James Milner and Fabinho are also set to miss the next league game against Leicester due to suspension and a hamstring injury respectively.

Add that to the fact that Nathaniel Clyne is on loan at Bournemouth and common consensus would say that reinforcements are necessary. It appears to have been a rare error of judgement from the German, like a gambler failing to take advantage of the offers at https://www.signupbonuses.co.uk/

Despite this, Klopp is not panicking, and is keeping full faith with the squad at his disposal with 18 year-old Rafael Camacho the only fit right-back in the senior squad and as it stands currently, likely to make his first league start against the Foxes.

The Liverpool Echo reported the manager as saying:

" It is a really difficult problem. I can imagine what people think about this situation but you have to make decisions in moments when decisions are on the table.

"That's why Clyney is not here anymore, in that moment we had plenty of options and now we don't have them.
"That's how it is in our next games. Trent got an injury and it's serious, but not that serious. 

"He will be back early but I don't know if early enough for the next game. Maybe the game after (at West Ham United the following Monday).

"Everyone gives me the feeling, Trent as well, that that is absolutely possible but we have to wait and cannot risk anything.
"We have to come through this situation."
If the situation was not complicated enough, Klopp confirmed that young Dutch prospect Ki-Jana However has a 'little injury" at the moment but he should be ok for the Leicester game.

In typical Klopp fashion, he believes the players he has currently at his disposal are more than capable of doing the job at hand, even if they are lacking senior experience

"Tell me a player who can play right-back and other positions as well better than our boys like Rafa (Camacho) can do?

"We have to use the resources we have already and that is what we will try."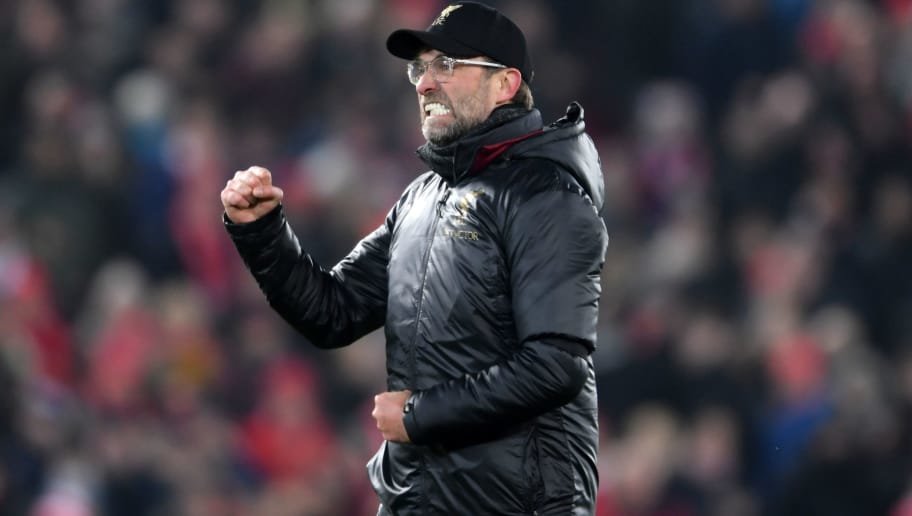 The manager had to think quickly on his feet at the end of the frenetic clash with Crystal Palace.

The untimely sending off of Milner while holding a slender lead heading into the injury time period, meant that Klopp had to look for a instant solution.

The man he turned to was none other than Roberto Firmino.

"It wasn't the perfect solution. It was a bit of a surprise of course but we had to react pretty quick and Bobby was a centre-half when he started playing, I remembered that at least, but of course it's difficult.

"We could have done a few things, bringing in Alberto (Moreno) or Rafa immediately, but we had to defend Zaha with two or three players anyway and Bobby is a very smart player."

After Sadio Mane made it 4-2 virtually sealing the win in the process, Klopp could make a more routine change by bringing on Camacho to play out the game.

Seeing how the season has progressed to date, you cannot doubt the decision by Klopp to back in the players he currently has in his squad.

All good managers have a contingency plan for a difficult period like this, and you can bet the German has some ideas up his sleeve, not that he is going to make it public for our rivals to take note of.