Jurgen Klopp was a very proud manager after his players produced a fine away performance in the second leg of their last 16 clash with Bayern Munich winning 3-1 at the Allianz Arena on Wednesday evening.

After a tense goalless first leg at Anfield three weeks ago where chances were at a premium, Liverpool started on the front foot courtesy of a sublime piece of finishing by Sadio Mane after 26 minutes.

While Joel Matip inadvertently turned the ball into his own net six minutes from the half time interval, the visitors importantly did not let any negative thoughts creep into their mindset. 

Second half goals by Virgil Van Dijk and a second to Mane (courtesy of a fine Mo Salah assist) sealed the superb victory which sees the Reds progress to the last eight for the second year in succession.

It is also the first time that all four English sides have made it to this stage in 10 years.

While Liverpool ticked many boxes on their march to the final against Real Madrid last season, you sense this victory was special for Klopp for a number of reasons.

The professional way that the team went out and did their business, the continued progression of the team as a whole, along with the opposition that this performance came against.

ESPN reported the manager as saying:

"It is an important [win] for different reasons. Important money-wise but also confidence-wise.

"Liverpool's self-awareness now must be: 'We are back. We are back on the landscape. Back in big football.

"That was part of the plan when we started the project.

"We still have space for improvement but beating Bayern here is a big one."

What made the performance all the more impressive was that it was the first time they had won a away tie since the quarter final second leg against Man City in April of last year.
The form in the group stages of this years competition gave no indication to be overly positive ahead of this fixture with three defeats and only one goal scored ( a James Milner penalty against PSG).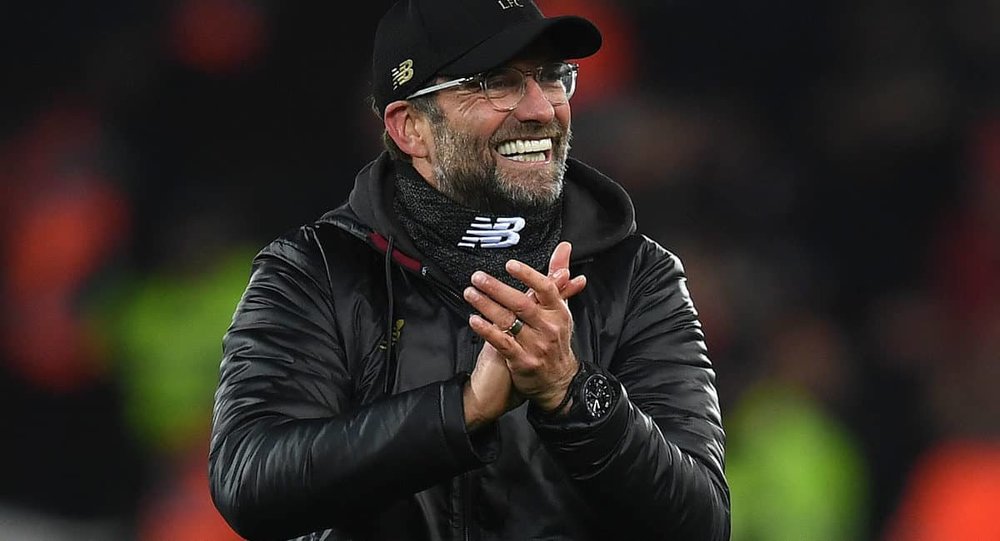 Klopp continued to allude to the magnitude of the performance.

"It's a big step for us. We have set a mark that this wonderful club is really at the top of the landscape of European football."

"I am really proud of the boys because it is a massive achievement. We are on a good way and I like what the boys did tonight.

"The second half I was really happy by how mature the performance was, how strong we looked, how good we defended.

There was a differing range of opinions on how Liverpool would react to a defeat at this stage of the competition.

Some thought focusing on one competition would give them a advantage over Man City in the title run-in, however others thought a heavy defeat would have given their confidence a real shake. 

A victory like this against such a esteemed and in-form opponent leaves no one in any doubt that Liverpool are certainly a team to be reckoned with, both at this present moment in time and for the future as well.