International break - it is the two words that Football fans all over the globe arguably hate more than any other during the season.
If you feel strongly about no Premier League action this weekend, then you are in good company with Jurgen Klopp displaying his clear frustration after the dour 0-0 draw against Man City on Sunday.
The Independent reported that Klopp is certainly no fan of the newly rebranded UEFA Nations League.
"If somebody had told me after eight games, 20 points I would say yes but with this fixture list, I would buy it.
"Now the players go off and play the Nations League which is the most senseless competition in the world. We have to start thinking about the players. 
"You have to call the manager of any country and say can you leave players out and he says I am under pressure as well.
"People asked why this game was less intense. Guys like Jordan (Henderson) only had two weeks after the World Cup."
It is fair to say because of that fact; we have not seen the best of the captain in the first few months of the season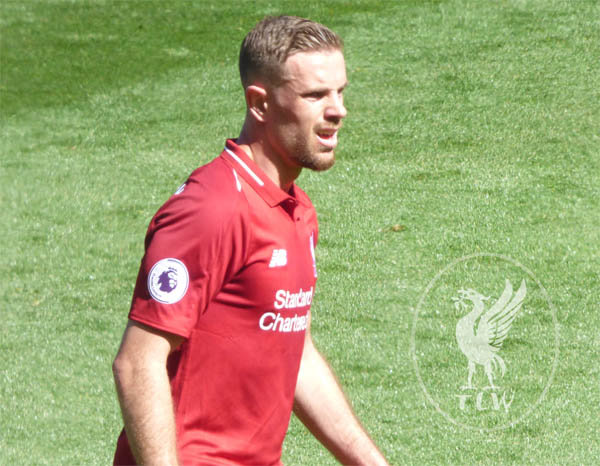 It has also been noticeable how 'leggy' Liverpool players have been in the last few weeks.
The fixture list has not been kind with a number of big games coming in quick succession but while the Reds have not won in their four games, the unbeaten league record to start the season remains in tact.
After sticking with a settled starting lineup during the first few games, Klopp has naturally had to make subtle changes as the matches came thick and fast.
One of those mainstays throughout the early part of the campaign has been James Milner, but the midfielder limped off before the half-hour mark against Man City with a hamstring injury.
Klopp said he was unaware over the severity of the injury.
"I asked him if it is a big one and he said don't think so but big enough and he goes off."
There is somewhat of a respite in the next few games with Liverpool taking on Huddersfield (A) and Cardiff (H) in the league and Red Star Belgrade (H) in the Champions League sandwiched in between.
While no win should be taken for granted, it goes without saying those three games present the ideal opportunity to regain some momentum.