A delighted Jurgen Klopp has praised the impact of squad members who have been lacking first team opportunities in recent months as the Reds defeated Southampton 2-1, and take their quest to win the Premier League into the final day of the season.
After a gruelling and emotionally sapping 120 minutes plus penalties in their FA Cup triumph against Chelsea , the Liverpool manager made the understandable decision to rotate his squad with another major fixture looming on the horizon in Paris on Saturday week.
Klopp has been realistic in his responses when asked if his team can take the League trophy out the hands of Man City and echoed that line after this triumph saying  "It is possible, not likely but possible. That is enough."
However in typical Klopp fashion he wanted to look at the bigger picture and in this case it was the contribution of the likes of Taki Minamino, Curtis Jones and Harvey Elliott that delighted him.
Elliott made his first league appearance since February (against Leicester) and first start since his season was disrupted by a serious ankle injury against Leeds in September.
It has also been three months since Minamino last made a league appearance (vs Norwich) and he celebrated his first league start of the season with his 10th goal in all competitions.
Speaking after the win, Klopp started with a sincere apology as the Echo reported:
"It's a crime! I apologise! Crazy! People ask me if it's hard to pick a line-up,"
"Takumi Minamino, it's a crime he's not playing more often."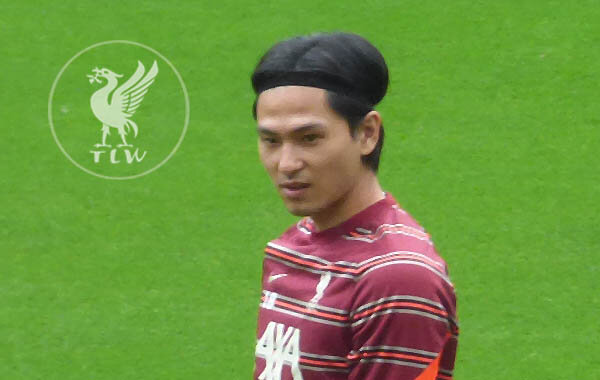 In a sign of a strong squad, Klopp had no qualms in his squad rotation and saw it as another indication that the whole squad can step up to the mark when called upon to do so.
"I love it! I have options. Today we could have lined up differently, but we really liked it.
"Making nine changes, if it wouldn't have worked out it would have been 1000 percent my responsibility," he said. "Now it is 1000 percent the boys' responsibility.
"The football we could play was really good. It's hard [to leave people out]. I expect them to react like they do, but it's not normal. It's special. Whatever happens, happens because the group is pretty, pretty special.
"Actually, I'm so happy about the performance, it was a bit touching to be honest. It was like 'Wow, these boys!' It's like having Ferraris in the garage and then you let them out and they play like this.
"Harvey, not sure when he last played. Curtis, no rhythm. Oxlade didn't even play and he's in outstanding shape.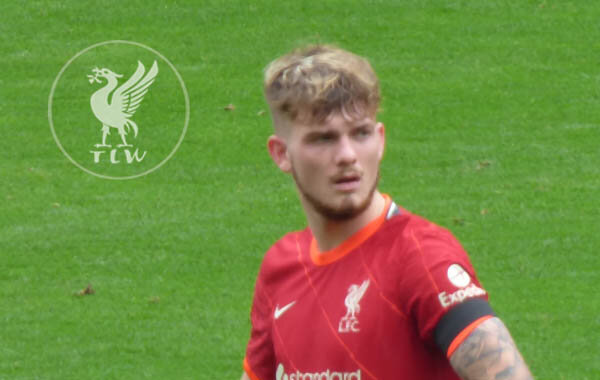 Klopp was just as thrilled with the reaction to conceding a early goal, one that he believes should not have stood.
"I can ask for a lot but the boys have to do it. They did it exceptionally well. Some incredible performances tonight. I saw a group reacting to a blow. I didn't see the situation [Redmond goal] back but I thought it was a clear foul, there could have been nerves but the boys on the pitch, not all. We just kept going.
"We controlled the game, we know how Southampton wants to play, and we played in all the spaces where they couldn't get us.
"Last 10 minutes, this group didn't play together 500 times so you could see now the changes. We have to work on how we can play time down without getting in trouble. But in the end, Ali was there and we deserve the three points. Fantastic."