Jürgen Klopp has produced a none-too-subtle response to Pep Guardiola as the much awaited showdown with Man City looms ever closer on the horizon.

The City manager surprised many on Saturday evening when he threw a deliberate barb the way of Sadio Mane after his teams' 2-1 win over Southampton.

Speaking ahead of the Reds Champions League clash with Genk, the Reds manager said he was taken aback by the comments.

The Mirror reported Klopp as saying:

"I am not sure if Pep spoke in that moment about Sadio or the team – both is not too nice to be honest.

" Somebody showed it to me because I had to see it as everybody told me about it…I couldn't really believe it to be honest. Then I saw it.

"I am not too sure if I want to put oil on the fire. I am not interested in these kind of things.
"And I promise not to mention tactical fouls.

"That is maybe already too much, but that is the only thing I say about it."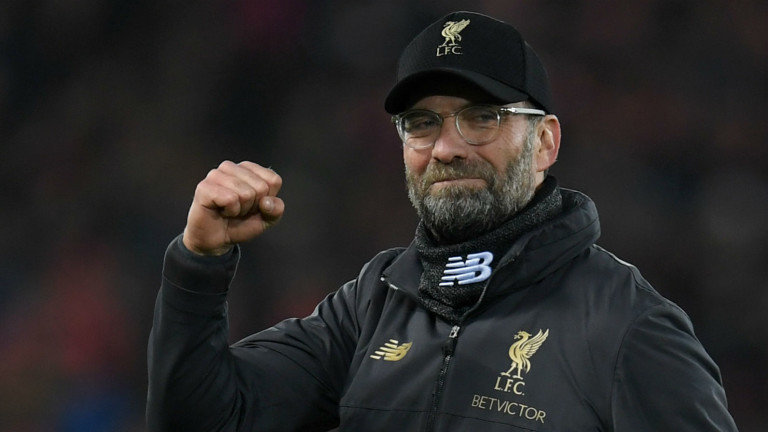 After being circumspect at first, it was clear that the German was now on a roll and he discussed Guardiola's need to comment on Liverpool in the first place.

" I have no clue.

"Do I get asked as well as much about Man City? I don't know. 

"After our game I really had no clue what the other Premier League results were. 

"I didn't think for one second about the other games. That is the truth."

Understandably, Klopp was unequivocal in standing up for his star forward.

" I can say Sadio is not a diver.

"In the Villa game he got contact and went down.

"Maybe it was not a penalty but there was contact. 

"All the other penalties were penalties because he was in that situation."

One thing is for sure, Sunday cannot come around soon enough.