Liverpool emerged with a precious three points after a searching test of their title credentials from a physical Burnley side at Turf Moor on Wednesday night.

It was clear from the kickoff that the Clarets were up for the contest and would have fancied their chances further when they saw they were coming up against a much changed Reds lineup.

It was the first time since the end of the 2016/7 season that none of Mo Salah, Sadio Mane or Roberto Firmino were in the starting lineup.

Daniel Sturridge and the rejuvenated Divock Origi fresh from his winner against Everton, led the line for the visitors.

Alberto Moreno also made a rare start at left-back replacing the injured Andy Robertson.

Liverpool suffered a major setback midway through the first half and quite possibly for the foreseeable future when one of the stars of the campaign so far Joe Gomez, was helped off on a stretcher with a ankle injury after a challenge from Burnley defender Ben Mee.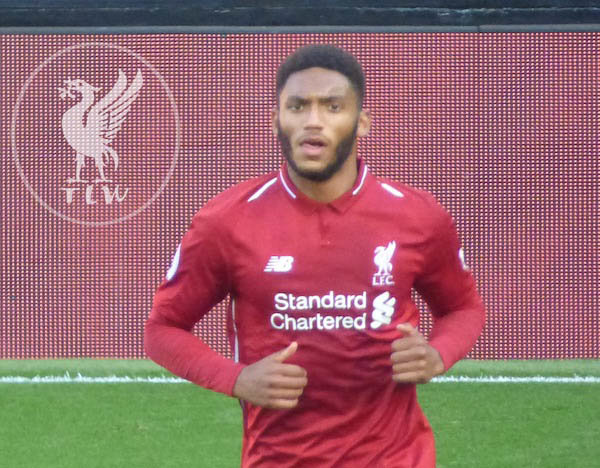 Burnley's tactics of making their presence felt in a physical sense all over the pitch was certainly on Klopp's mind after the 3-1 win.

ESPN reported Klopp as saying: "I'm pretty sure I don't make a lot of friends, but that's not my job.

"I said after the first challenge, I don't know who did it, sliding tackle from six, seven yards, getting the ball, everybody likes it. 

"I said to the ref: 'It's no foul, but please tell them you cannot do that. Nobody can judge that. You get the ball, nice, but it's like bowling because you get the player as well.

Klopp understood the tactics of the home side but said a line had to be drawn somewhere.

"They wanted to be aggressive, aggression is a part of football. You try something, and you need someone to say: 'Be careful.'

" There were a lot of situations, challenges. There was nothing to say. They were normal challenges, but with six or seven yards and then [slide], these times are over. They are over.

" Don't go five yards before the player because the grass is wet and take any risk. It's not intentional, but these are the situations.

" I think the referee has to make sure that things like this don't happen constantly. It's not how it should be. Let's play football.

On a happier note, the German was thrilled with the composure to turn it all around in the last 30 minutes after trailing 1-0 courtesy of a close-range Jack Cork finish nine minutes after the interval.

James Milner, Roberto Firmino and Xherdan Shaqiri were on the scoresheet for the visitors.

Reacting like we did at a tough place like Turf Moor, that's special.

"We controlled the game in a lot of moments, but in the moments where we allowed Burnley to make proper tackles, it didn't look that cool. Second half, perfect reaction and really happy with three points.

Milner was also delighted with the resolute nature of the victory.

"It was really tough but we showed the character of this team and these are performances you need."
The 3-1 win saw Liverpool off to their best top-flight start in their 126-year history, an achievement that is certainly noteworthy.
While Liverpool still sit two points behind Man City, a positive is that they feature in early-kickoff game on Saturday at home to Bournemouth, therefore putting some pressure on City if they were to claim the three points.
Another massive week looms on the horizon for the Reds in this fascinating season.